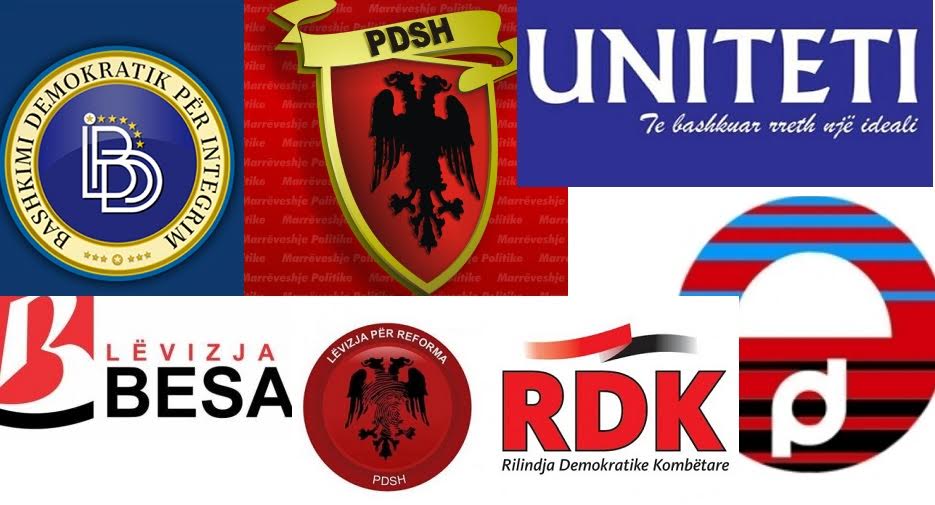 Albanian political parties in FYROM are decisive for the creation of the new government.  Once the voting process is repeated in Tearca, in the west of the country, the State Election Commission will announce the final results and then, the talks will be launched for the creation of the governing coalition.
The party that will be entitled to start the talks will be decided after the 25 December elections.
The but the most decisive role will be played by Albanian parties, as the two Macedonian coalitions must include Albanian parties in order to secure the necessary 61 votes for the creation of the government.
BDI (Democratic Union for Integration) is the most favored one to be in coalition, as it has 10 MPs. But the other three parties: Besa Movement with 5 seats, Alliance for the Future of Albanians with 3 seats and Democratic Albanian Party (PDSH) with 2 seats are also in the game.
In terms of possible coalitions, BDI says that it must wait until the final results come out.
"We are expecting the final results from the State Election Commission and then we will decide on the coalition with other parties for the creation of the new government", said the spokesman of BDI, Bujar Osmani.
Besa Movement says that it will be engaged in talks for the creation of the new government only if this government doesn't include incriminated people or people who are suspected by the Special Prosecution.
Alliance for Albanians says that its conditions are: the Albanian language should be made an official language in the entire country, there should be a bi-national model of the functioning of the system and institutions of the country and the continuation of the mandate of the Special Prosecution. Meanwhile, PDSH has not said anything about the issue of coalitions.
Immediately after the announcement of the official result and after the constitution of the new parliament, president George Ivanov will mandate the party with the biggest number of MPs to start talks about the creation of the new government. /balkaneu.com/