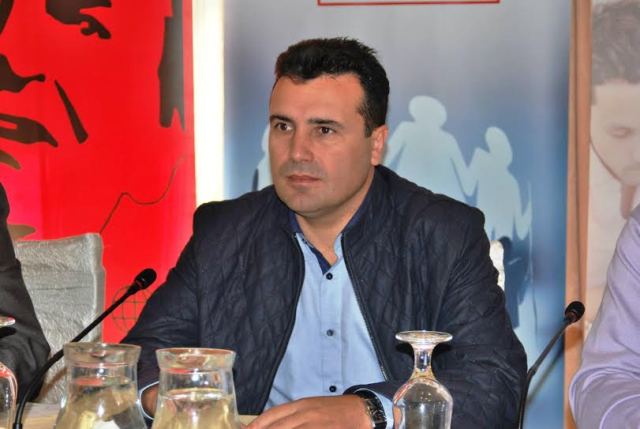 The two Albanian coalitions, Alliance for Albanians and BESA Movement have expressed their readiness to back Zoran Zaev in receiving a mandate to form the government.
But these two coalitions have made it clear that their participation is conditioned by the fulfillment of their conditions. Ziadin Sela of the Alliance for Albanians said that he would be part of a coalition that would make Albanian equal to Macedonian.
"The draft for the law on the Albanian language has been prepared with our contribution. There are also other elements which need to be improved in order for this to be a proper law which makes the Albanian language an equal language to Macedonian", Sela said.
BESA Movement said that it will not be part of a government which will have inside of its ranks incriminated people, implying BDI's ministers who, up until now, have governed with BDI.
"Our positioning will be clear once we receive an offer from SDSM and when the talks for the creation of the government start. But we will not be part of the government if part of it are incriminated people", said BESA's spokesman, Orhan Murtezani. /balkaneu.com/