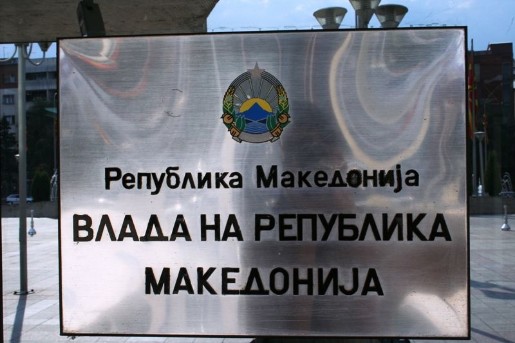 Skopje, December 23, 2013/ Balkan Independent News Agency
Albanian party in power, BDI, demands from Albanians to be represented in big private companies in FYR Macedonia. This demand has been made due to the low number of Albanians in the main private companies of the country, such as mobile phone operators, OKTA, the Greek refinery company and other foreign companies which have a small number of Albanian employees, while on the other hand, Albanians are customers and they have an impact on the earnings and budgets of these companies.
The issue of the increase of representation and employment of Albanians in the private sector has been discussed in the last meeting of BDI, which is expected to follow with the creation of a work group which will conduct talks with private companies and will outline the demands for the employment of Albanians.
Deputy Prime Minister for the Ohrid Agreement, Musa Xhaferri stressed that the employments of Albanians in big private companies is not a constitutional obligation, but this will affect in improving the image and interest of these companies to Albanian customers. "The plan is to hold meetings with managers from companies that have a mixed capital and to respect the principle of representation", said deputy prime minister Xhaferri.
But, on the other hand, private companies stress that representation or employment is not based on ethnical basis, but on principles of professionalism and quality of candidates or employees. VIP mobile operator says that it has Albanian employees, including managerial posts. "During the selection of candidates, we take into consideration professionalism and preparation of candidates, judging by the interests of the company and not the gender, ethnicity or other interests", says the company. /ibna/