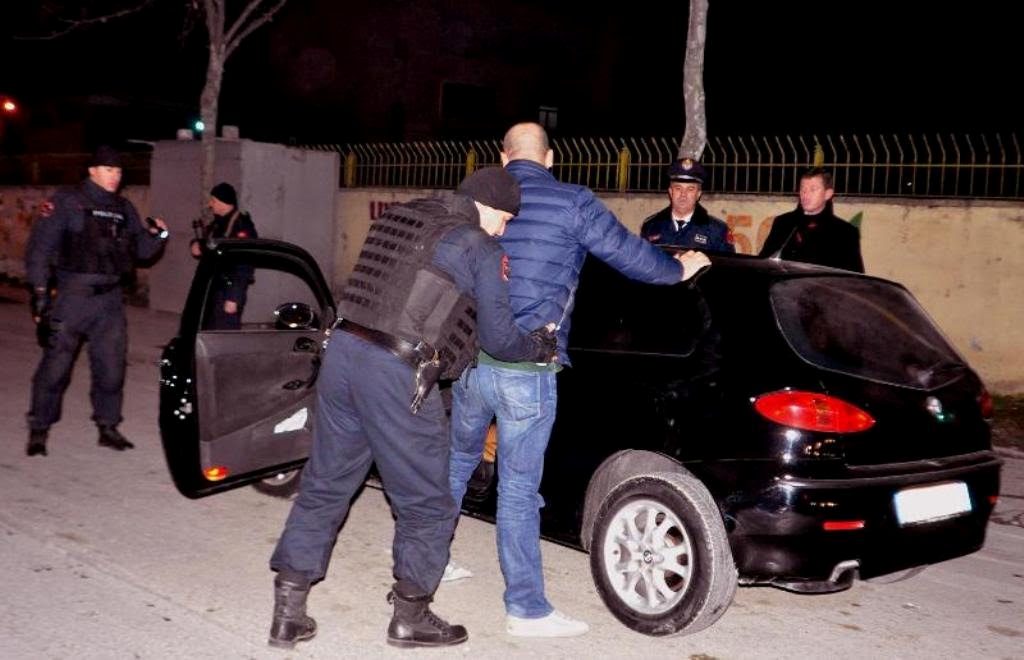 State Police in Albania has arrested in the past three years three thousand people who have been caught in possession of weapons without permit, but less than half of them have been sentenced. This paradox is also commented by the acting minister of Interior, Saimir Tahiri. He says that justice is not working and that many people who are caught in possession of weapons, are quickly released.
Tahiri says that it's absurd that over 1500 people who have been caught in possession of weapons, have been released by courts and prosecution.
"It's sad that out of 3000 people who have been arrested by State Police, not even half have been sentenced. And we have spectacular examples of the injustice that is done today in courts, even when people are caught red handed committing a crime or in possession of weapons", Mr. Tahiri notes.
Illegal possession of weapons is a concern in Albania. Twenty years ago, the state collapsed and all military depots and police stations were raided by civil population.
This marked the start of the armament of the population and of a domestic and international commerce of arms.
Tens of thousands of Albanians have been killed and thousands of others have remained wounded as a result of the weapons taken from the army or police.
There are still illegal weapons in the hands of the citizens. Under these circumstances, the ministry of Interior has launched a campaign in the past two weeks for the voluntary surrendering of weapons. So far, over 1 thousand weapons and ammunition have been delivered in police stations.
People who deliver them are not criminally charged.
Meanwhile, after April 30, when this amnesty ends, the law is expected to become more austere.
But this austerity was also applied a few years ago when people caught in possession of weapons were given sentences of up to 7 years in jail, but courts continued to release these armed persons. /balkaneu.com/