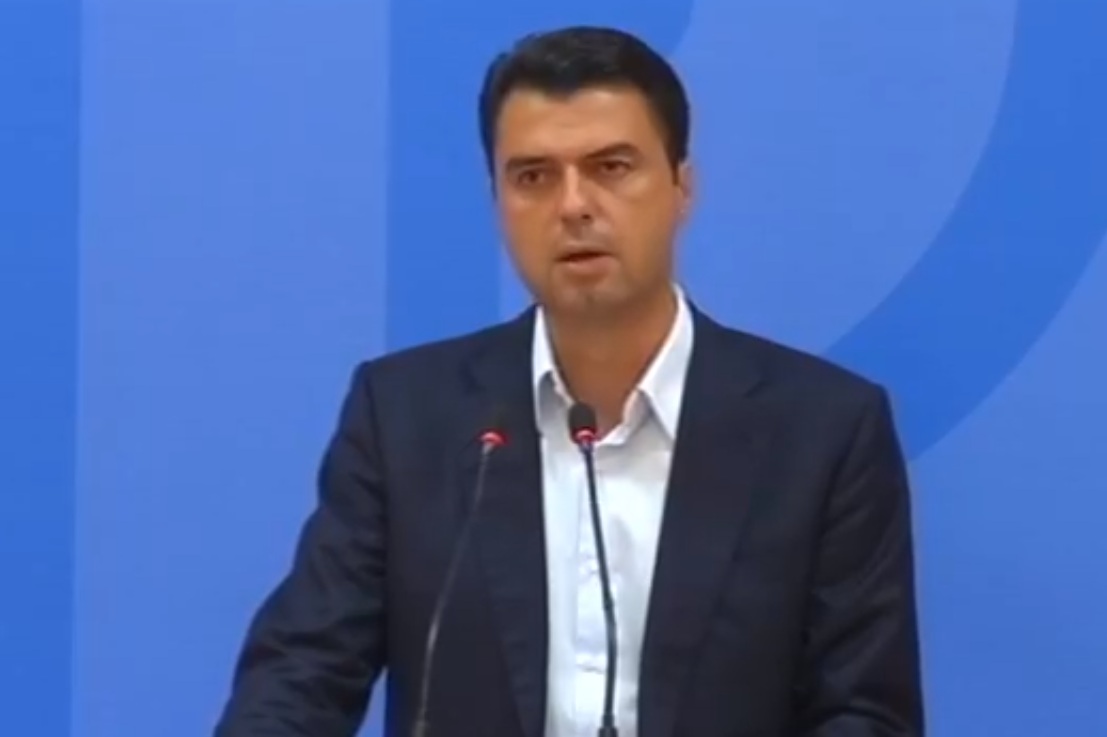 The Albanian opposition has warned today that it will hold a protest on January 27 in front of the Council of Ministers' building.
This was confirmed by the leader of the Democratic Party, Lulzim Basha following a meeting with the parliamentary group and the local heads of this party.
"Everything starts by restoring legitimacy in the country. Today, we have a state involved in drug trafficking, as the recent CIA report states. The report starts with the lack of the rule of law in the country; it mentions the fact that the votes were bought.  An illegitimate Parliament was formed, giving way to the election of an illegitimate PM", Basha said.
According to the opposition leader, the protest aims at rescuing the country from the economic crisis and joint government with crime.
Meanwhile, the other opposition party in Albania, the Socialist Movement for Integration, has launched a tour of meetings with local party chairmen as part of the protest announced to take place on 27 January.
In the meantime, the opposition will be in Parliament on 15 January, where the new parliamentary season will start, thus putting an end to any options for boycott. /balkaneu.com/