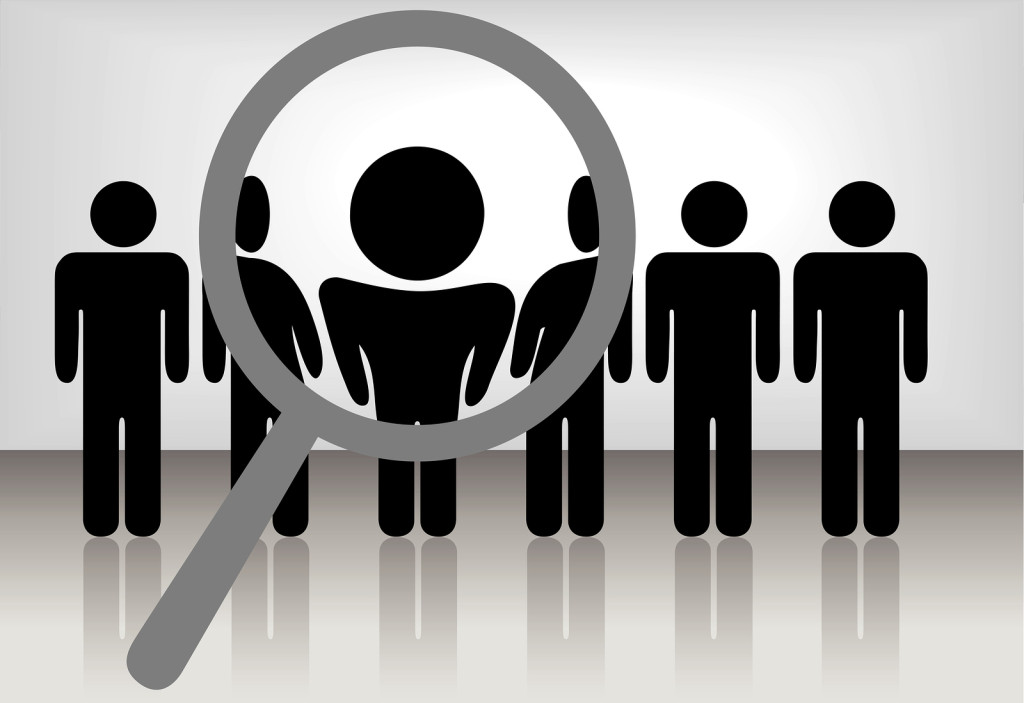 The leader of the Albanian opposition, Lulzim Basha has announced today his party's request to extend the vetting process among politicians and other senior public officials in Albania.
According to him, this process would decriminalize the political class.
"We demand for this bill to be supported by all political forces in Parliament as a sincere gesture of their goodwill to fully decriminalize the political class in the country. We demand every constitutional functionary to be vetted in order to cut every connection that exists between the underworld and politics", the head of the Albanian opposition said.
Meanwhile, the head of the majority, Edi Rama has agreed to this demand.
"Vetting for politicians? As soon as possible! With a reformed justice system, politicians will no longer be able to escape justice. Every proposal to make politicians be held more accountable in front of the public, is welcomed. I'm always ready to discuss with the DP", he said. /ibna/