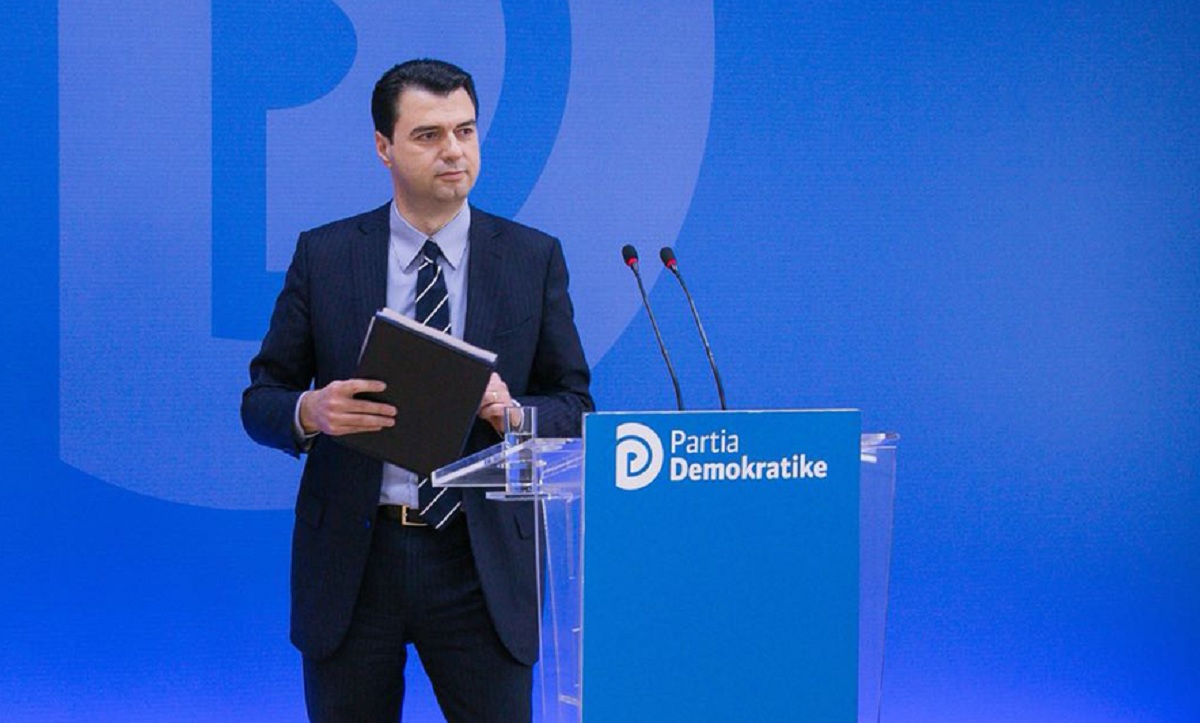 The leader of the Albanian Democratic Party, Lulzim Basha has presented today a platform, which, according to him, will enable the country to have free and fair elections.
According to him, this platform is based on four points:
"Decriminalization of the electoral process, which includes vetting of politicians; measures against vote buying; drastic cuts in expenses for the electoral campaign and 100% state funding; use of technology in the voting and electronic counting of ballots".
"All of these points are important in order to guarantee a better electoral process and to make this a truly democratic process", the chairman of the Democratic Party added.
Basha also declared that he's open for amendments in the Electoral Code once the four points of this platform are delivered.
The democrat leader also said that he was in favour of reducing the number of parliamentary seats to 100 and also in favour of a parliament with two houses, which would enable a better balance and check of powers. /ibna/