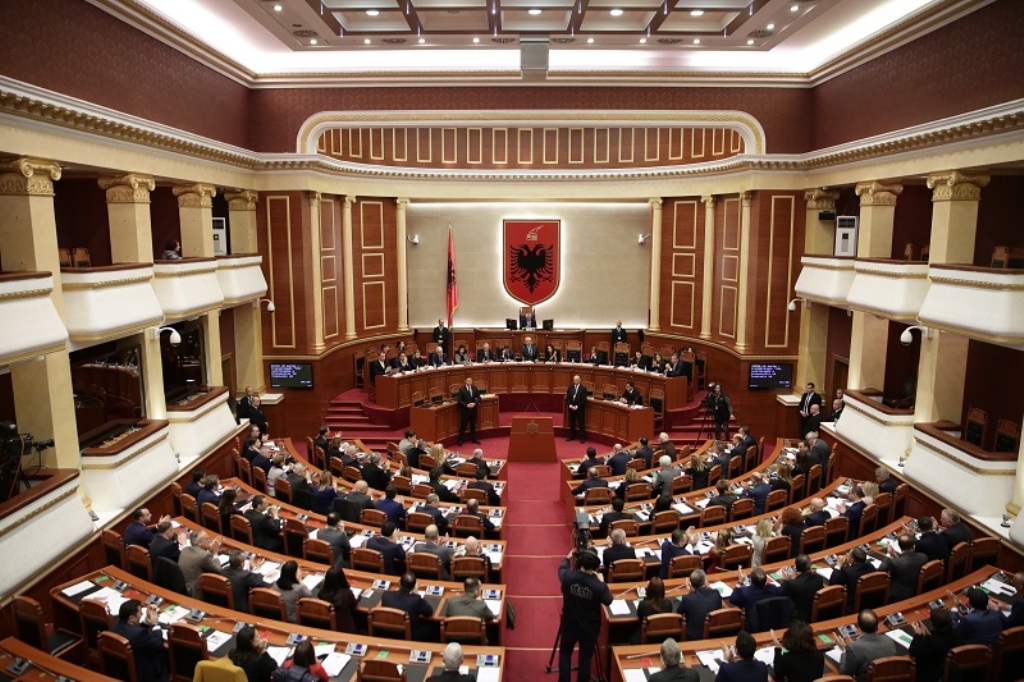 Democratic Party MP, Rudina Hajdari will not abandon her parliamentary mandate. Although there were rumours about this, the MP has publicly confirmed this yesterday in an interview for the Voice of America. "I think parliament acts as a source of oxygen to democracy in the country and to political parties.
That is the place where we represent the people. This is why I think remaining in parliament would be the best decision and the best thing for the future of Albania", she said. Meanwhile, Hajdari also said that she has chosen Albania over the party and that she cannot reject the advice given by the US and EU that the country may risk turmoil.
According to her, the decision to boycott parliament would merely hinder the country's EU integration. Hajdari also addressed a message for Democratic Party officials. "I would like to remind DP that this is not the first time it expels people from this party. This has happened with my father twice and in both occasions they have regretted this decision. We need to be very mature before we take these sorts of decisions", she underlined.