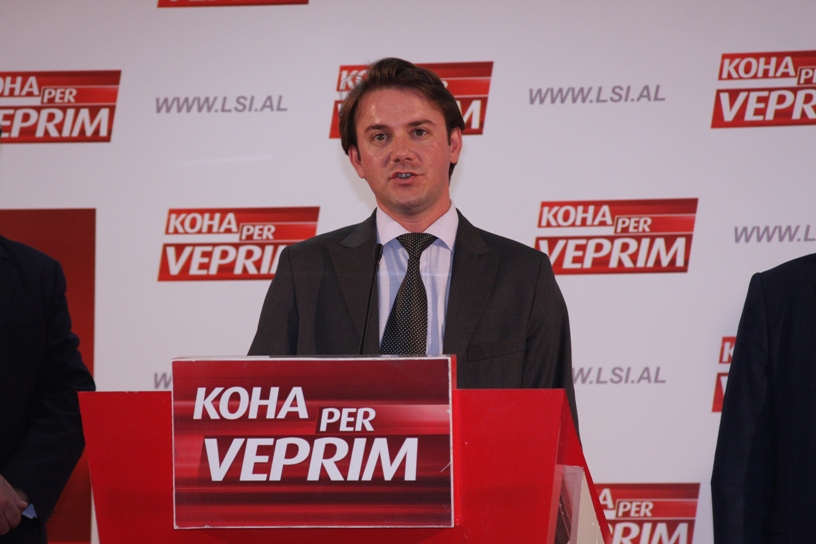 Ralf Gjoni, an MP of the Socialist Movement for Integration Party, the second largest party of the opposition in Albania, has been attacked today by a person who is yet to be identified. According to the MP,  the aggressor approached him and sprayed a chemical substance on his face and his body.
Authorities are yet to determine the substance that was used, but the opposition MP claims that he has burning on his eyes. Meanwhile, the MP also said that it was obvious that this was something ordered from people high above.
On the other hand, the party leader, Monika Kryemadhi has distanced herself from this attack.
It's been over a month now that the opposition in the country has launched a series of anti-government protests aiming at overthrowing the current government. Meanwhile, the opposition has also demanded the creation of a new interim government which would hold early general elections. But the protests are not the only tool that the opposition is using to put pressure on the government. United opposition has also decided to withdraw all of its MPs from parliament. Despite this decision, not all MPs have agreed to relinquish their mandates and many of the candidates who were on the waiting lists have agreed to replace their colleagues who resigned as part of the opposition's decision to boycott parliament and Ralf Gjoni is one of them. /ibna/