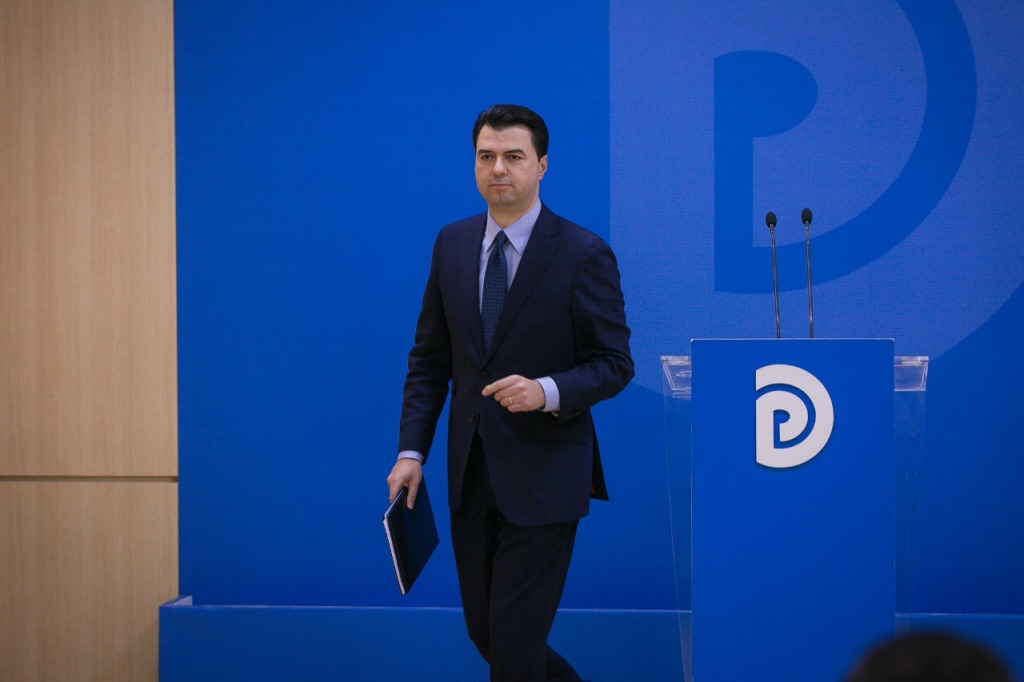 The leader of the Albanian Democratic Party, Lulzim Basha held a meeting today with the Director General for European Neighbourhood Policy and Enlargement Negotiation, Christian Danielsson to discuss possible solutions to the current political crisis in Albania, following the opposition's decision to quit parliament and hold a series of anti-government protests.
"We demand deep constitutional reforms in the country and an investigation over irregularities taken place during the 2017 elections, namely the facts that appear in the two cases opened by the prosecution", said the leader of the Democratic Party, Lulzim Basha following the meeting that he had with the EU senior official, Christian Danielsson.
The leader of the opposition added that he has not simply demanded Edi Rama's resignation, but a complete change of the system.
"We need to abolish this system including several problems which emerged in 2008 with the constitutional amendments that were made. The changes that were made have affected the electoral system, Constitution, institutions that are in charge of the check and balance principle and the role of people in the government. We're committed to make all of these issues part of a dialogue with citizens in order to decide about the next steps that we're going to take", opposition leader said after the meeting with the EU official.  /ibna/