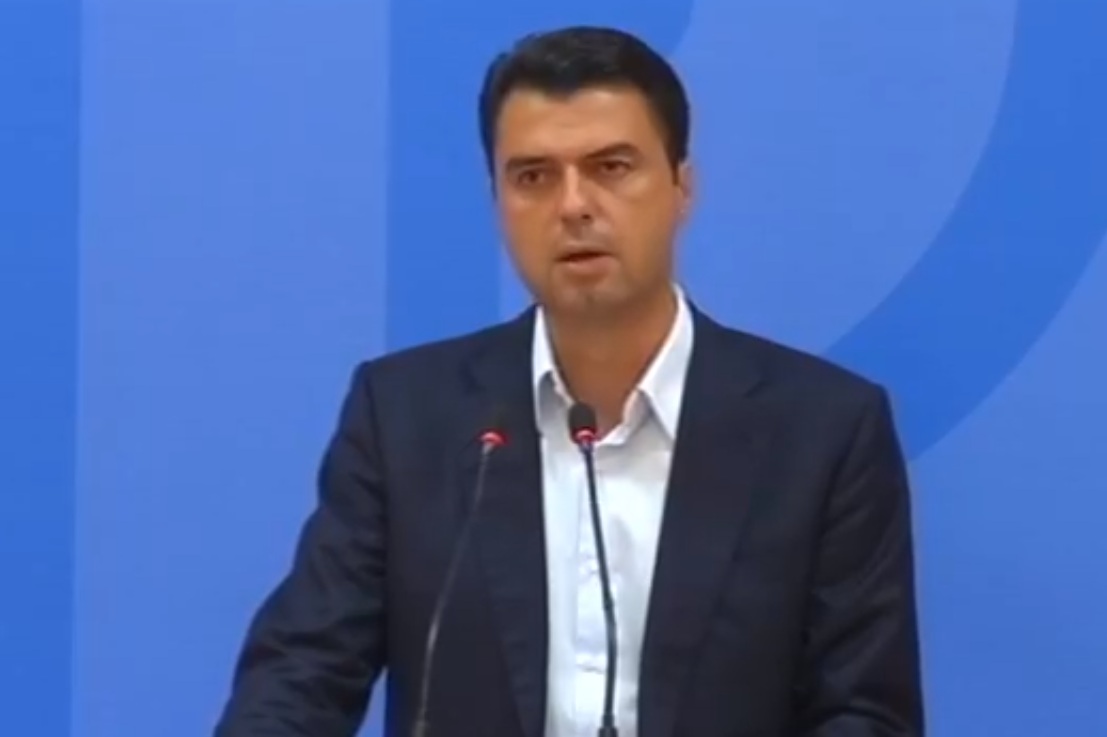 Opposition leader in Albania has visited the north of the country today to meet with people and invite them to be part of the protest that the Democratic Party is planning to hold on February 16 in the capital.
In the city of Lezha, opposition leader Basha declared that once his party comes into power, it will focus on employment, people's wellbeing and the integration of the country in the European Union.
The leader of the Democratic Party also met with small businesses to discuss with them about the difficulties that they face on a daily basis. The opposition leader talked to them about the economic plan, which, according to him, will be implemented as soon as the DP comes into power.
Meanwhile, the democrat leader also stopped in Shengjin and Lac, where he met with local fishermen. Basha promised them that their situation will improve thanks to the DP's economic plan. /ibna/