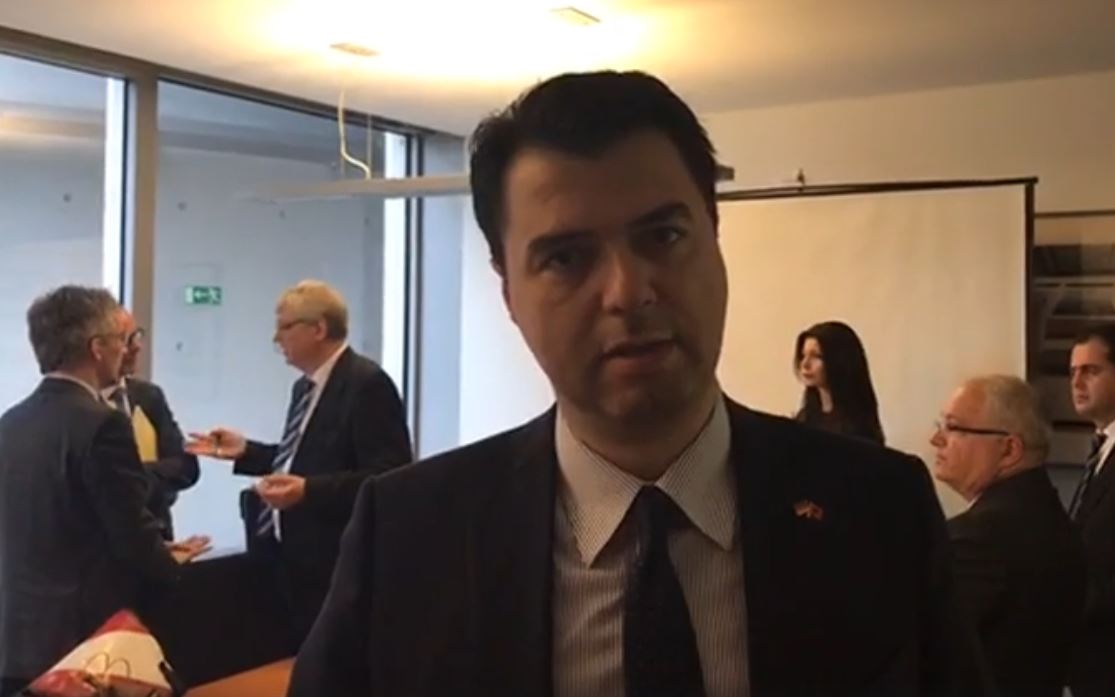 "We're here at the Bundestag holding meetings with experts of foreign policy and security from chancellor Merkel's office and the CDU-CSU group for the opening of accession talks with Albania. We have demanded their support, a decision which will be taken after the recommendation of the European Commission".
Such declaration was made by the head of the Albanian opposition, Lulzim Basha from Berlin, where he added that he has asked for support in order to help Albania and Albanians realize a dream that all of them share, accession in the EU.
"But also as an extra effort to fulfill the condition regarding the fight against corruption", he added.
According to Basha, these are great ambitions for the political force that he leads and the Albanian opposition in general. /ibna/