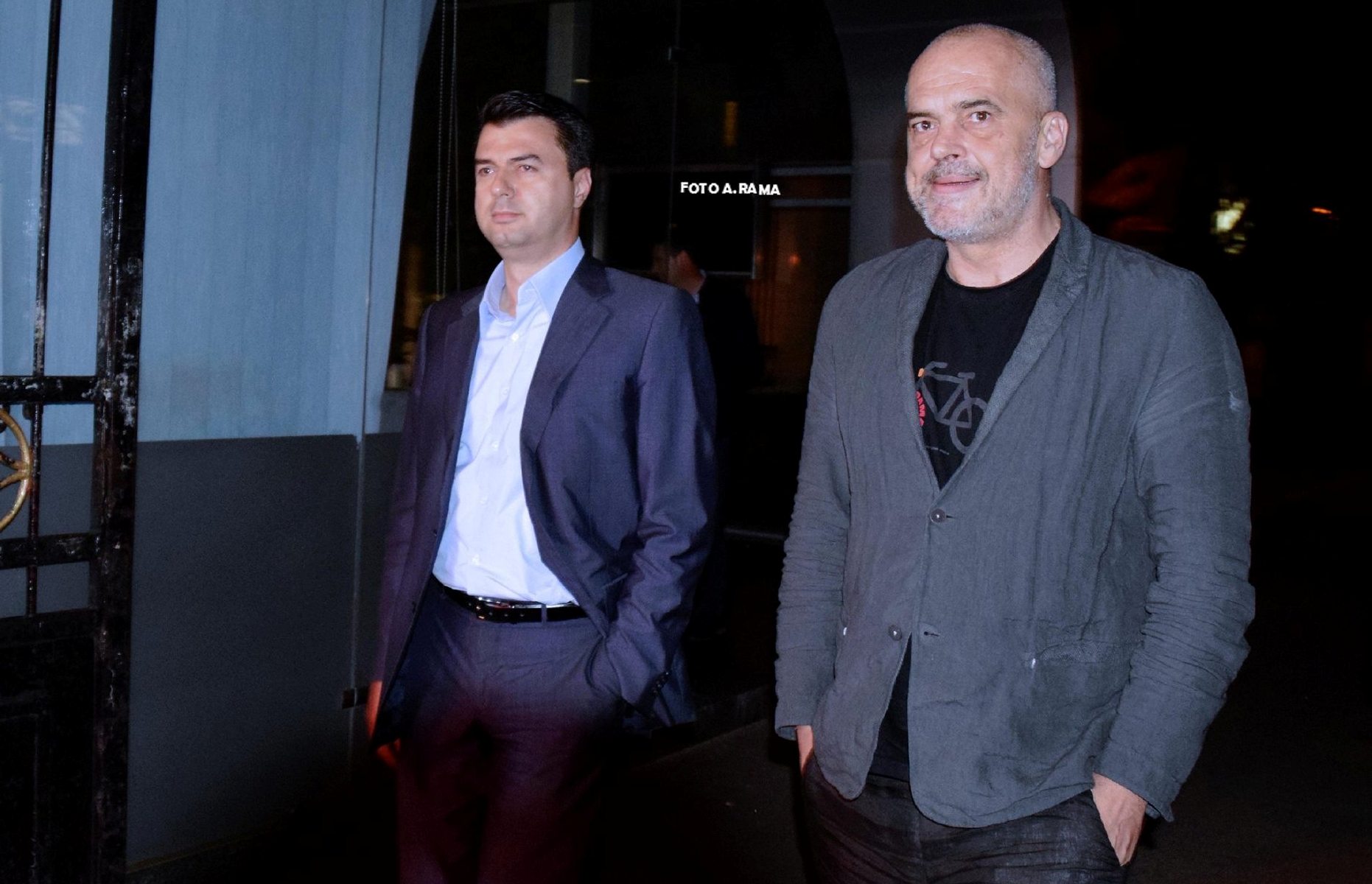 The Albanian opposition leader, Lulzim Basha has replied to an invitation for dialogue that the leader of the ruling party, Edi Rama sent to him in a bid to diffuse the political crisis that has swept the country in the past four months.
In his reply, which was in the form of a letter addressed to citizens, the leader of Albanian Democratic Party says that it's unacceptable that the country's Constitutional Court has only two members and that this court is unable to handle any cases.
According to him,  the Prime Minister should have resigned  every time there's been a scandal in this country.
"Edi Rama should have resigned every time Albania was refused the opening of negotiations, when Albanians started to flee the country, hopeless, when western investors started to leave the country to be replaced by tens of oligarchs", Basha says amongst others.
Meanwhile, the opposition leader invited citizens of the country to join the opposition's demonstrations which aim at overthrowing the current government. /ibna/