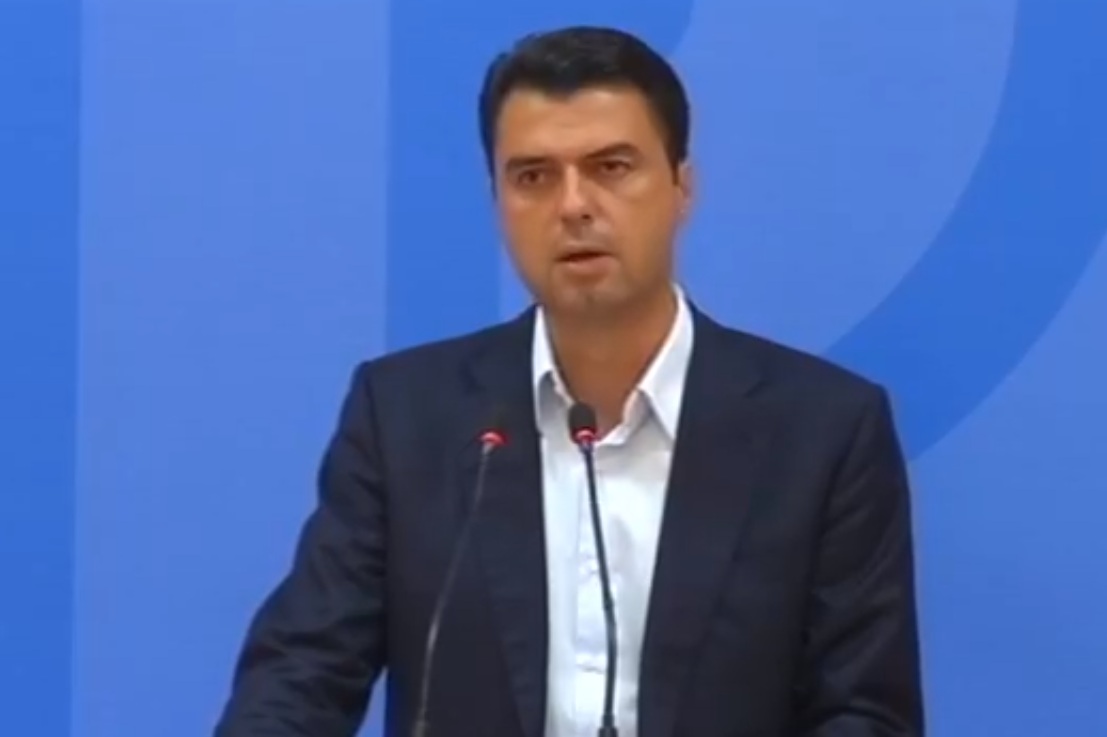 Albania lost a golden opportunity to open accession talks because it did not deliver the criteria set by the EU and the reason for this is that the country's political class is connected to criminal gangs.
This was declared today by the Albanian opposition leader, Lulzim Basha during a conference held in Tirana by the women of EPP dubbed "What is keeping the Balkans outside of the EU?".
According to him, "institutions have been captured by crime and Europe cannot tolerate politicians who have connections with criminals".
"The opposition has made its position very clear; it wants to cut all ties between politicians and criminals and this is the reason why we have proposed the vetting of politicians", he added among others.
Meanwhile, Basha also added that "Europe will never accept Albania for as long as the country has politicians who are connected to criminal gangs". /ibna/