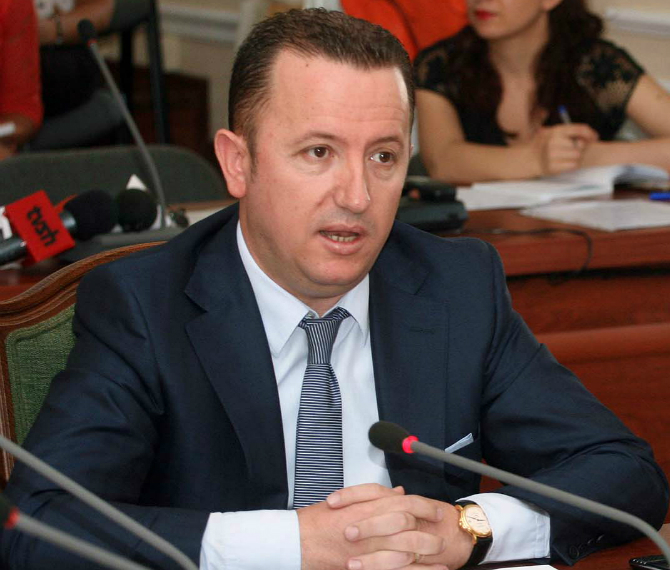 Tirana, 8 July 2015/Independent Balkan News Agency
By Edison Kurani
Opposition in Albania has decided to stop the boycott that it has made so far and warns that it will be part of the Committee of the Reform in the Justice System, as long as it has an equal number of members with the majority in the commission.
The process has started several months ago, but the opposition had stayed away from it without offering any explanations.
The main demand that it had was the same as with the administrative-territorial reform: Joint chairmanship of the Commission.
In the case of the territorial reform, the opposition was granted this demand, but without the right to take decisions. This followed the full boycott and this reform was approved without the votes of the opposition. With this reform, the country held the local government elections a couple of weeks ago.
Meanwhile now, after the elections when the opposition became smaller in numbers, the majority didn't even take into consideration the demand to grant joint chairmanship.
The opposition seems to have realized that there's nothing it can do and gave up on this request.
Former minister of Justice and democrat MP, Eduard Halimi, says that the Democratic Party withdraws from its request for joint chairmanship and will participate in the Justice Reform Commission, once it's granted an equal number of members as the majority. Such request is expected not to see any objections by the left.
This is confirmed by Mr. Halimi: "The majority has accepted the request relating to the parity in the commission, a very important request in order for the reforms to be long-term. Therefore, the opposition will participate in the future meetings of the Justice Reform Commission".
The opposition has deposited the list of the five members of this commission, given that this commission has 10 members. The commission will have one chairman and one vice chairman, who belongs to the opposition.
Mr. Halimi warns that the opposition will scrutinize the seriousness of this reform and the commitment of the government in the justice reform, in order for this reform to fight corruption in the justice system and the strengthening of justice institutions and not their control. /ibna/