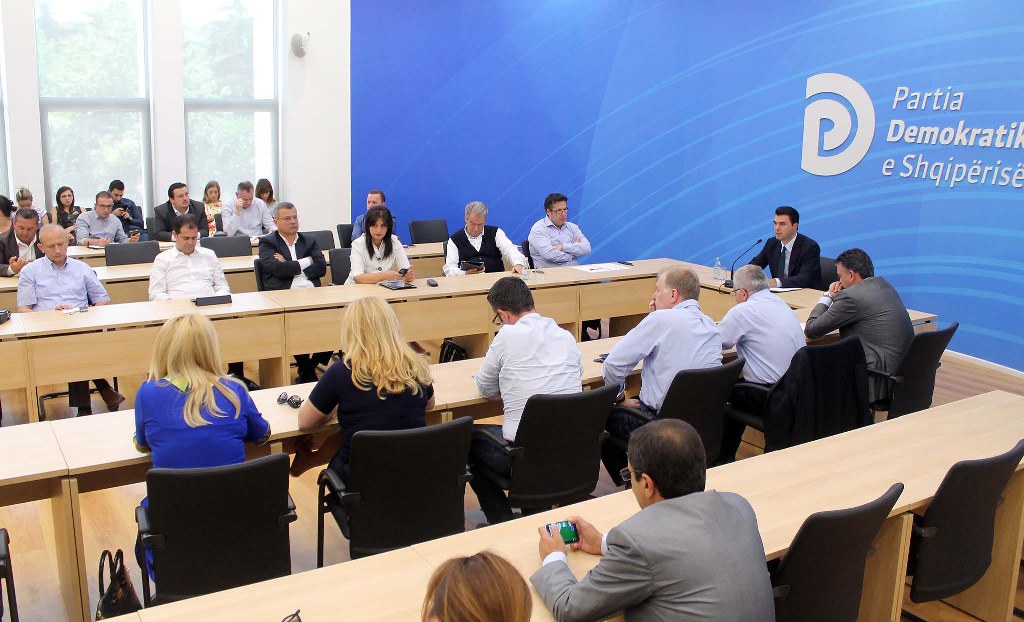 The Albanian opposition continues to insist on the resignation of the Interior minister, Fatmir Xhafaj, alleging that his brother is involved in the traffic of drugs.
The opposition has also announced a protest for this on 26 May.
A debate on this issue was also held today at the parliamentary economy committee, where opposition MPs demanded explanations regarding the affair involving the Interior minister's brother.
According to opposition MPs, the ties of the Albanian government with the traffic of drugs are a fact and the impact on the economy is depreciating the euro.
But, according to majority MPs, the fluctuations of the euro are normal.
However, the opposition insists on the resignation of the Interior minister and the protest that was announced on Saturday will act as a test. /ibna/