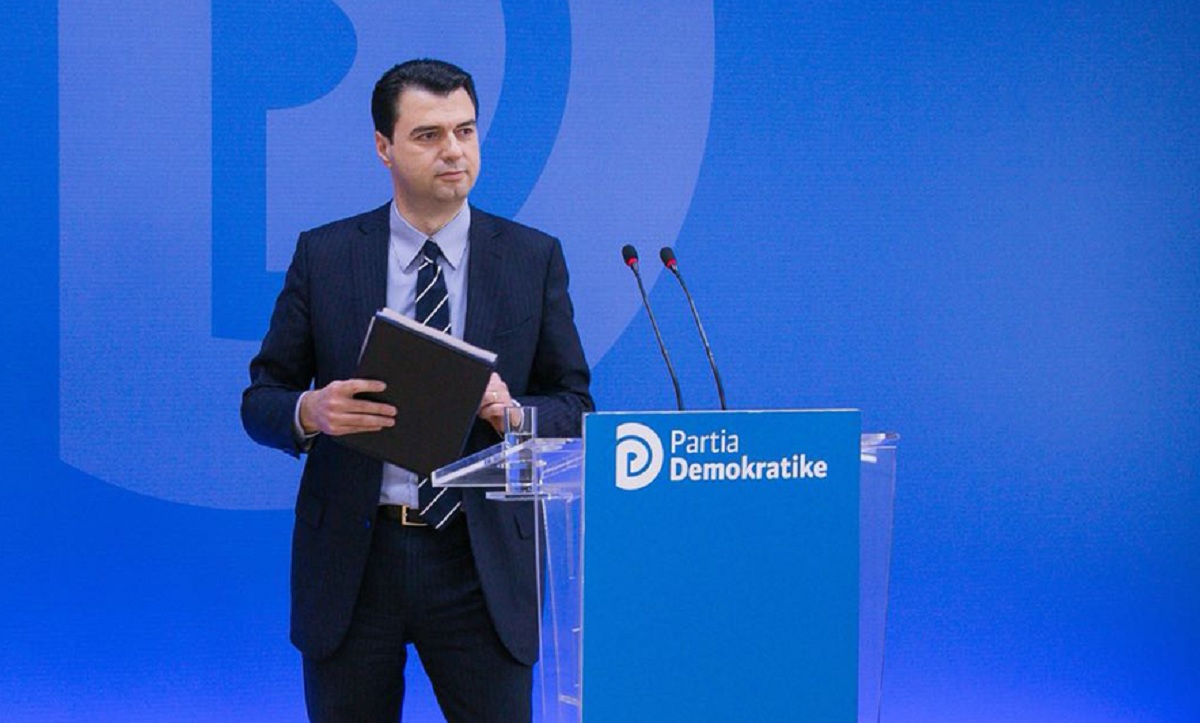 The Albanian opposition has reiterated once again today the decision taken yesterday for civil disobedience and refusal to pay taxes to concessionaires. This decision follows a violent protest taken place on Saturday at the so called Nation's Road highway linking Albania to Kosovo, against the government's recent decision to introduce a toll charge, which was contested by many people.
"Do not pay increased taxes, do not pay VAT, because these taxes are misused by Edi Rama and his government. Do not pay taxes. This is the best way to react about this double theft and double injustice. He is unable to arrest all people", said the leader of the Democratic Party, Lulzim Basha.
Let us recall that yesterday, the Albanian united opposition announced its decision to invite people to protest, to show civil disobedience and to refuse the payment of taxes to concessionaires.
"I call for massive civil disobedience. We should block roads, not pay increased taxes, we should not pay property tax, the toll charge applied on the Nation's Road and even utility bills. As of today, we launch an action where we refuse to pay taxes. When we talk about civil disobedience, we call on every citizen to refuse the payment of every tax going to concessionaires, the increased property tax and every tax that Edi Rama has increased to fill his pockets", Basha said. /balkaneu.com/