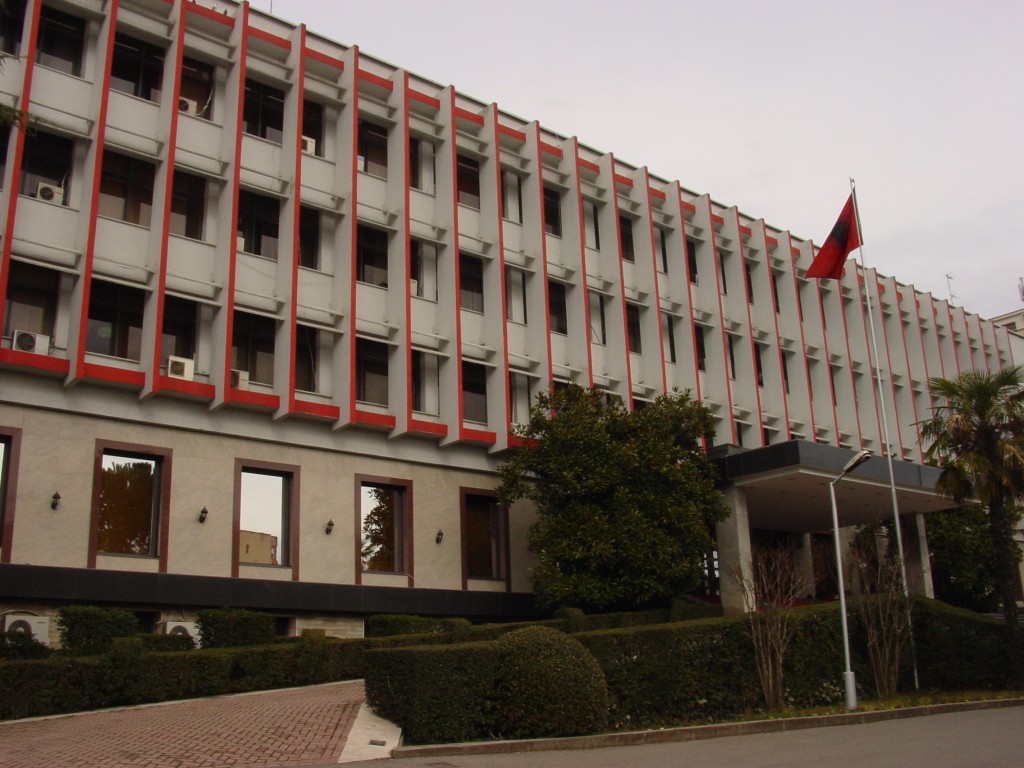 "It's time that all political forces in parliament respond to the will of the people and seize this historic opportunity in order to advance with the Euro-Atlantic integration process".
This is how the Albanian Ministry of Foreign Affairs has reacted following the referendum held yesterday in FYROM about the issue of the name dispute with Greece.
This ministry has welcomed the vote of the citizens of FYROM in support of the agreement reached with Greece.
"We encourage parliament to vote the necessary constitutional amendments and fully implement the agreement reached in Prespa as the only way for the country's accession in the NATO and EU", Albanian Foreign Ministry declared. /ibna/