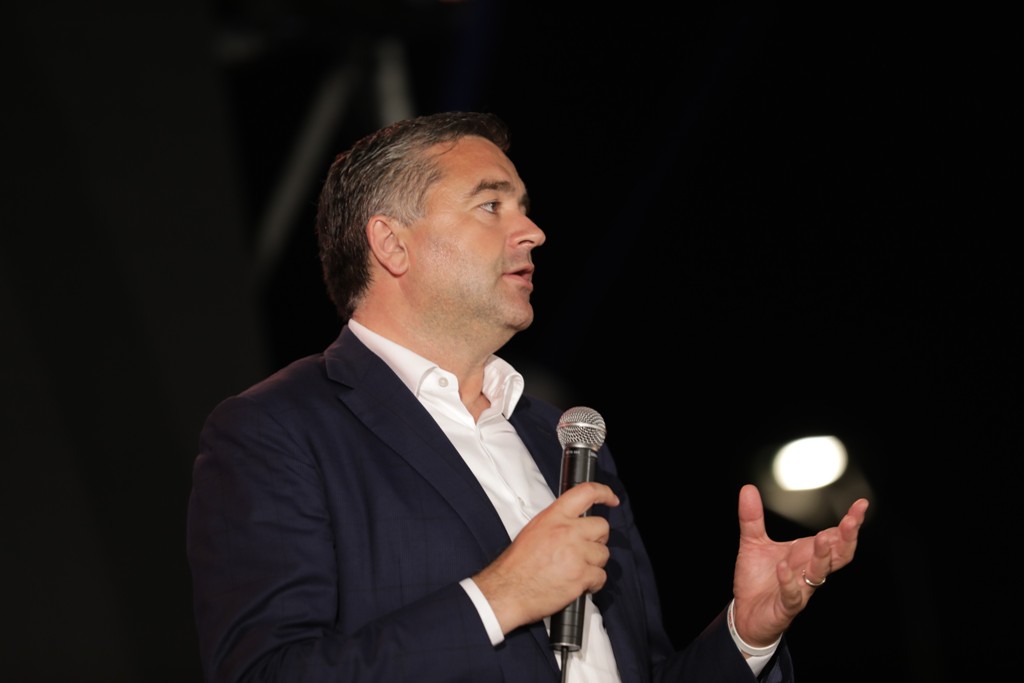 Foreign tourists transformed the Albanian coast into a tourist destination and enabled many hotels to be built and to increase their capacities.
This was declared today by the Albanian minister of Tourism, Blendi Klosi while offering awards of gratitude for tour operators from Slovakia, Poland, Hungary and Russia, who have brought the first charter planes in Albania.
Klosi also added that there exists a possibility for the entire region to be presented as a unique package.
Referring to the presence of tour operators from the region, the minister of Tourism said that the conditions are the same throughout the region and that everything that these countries need to do is to coordinate efforts in order to come up with a unique holiday package which will develop tourism in the region. /ibna/