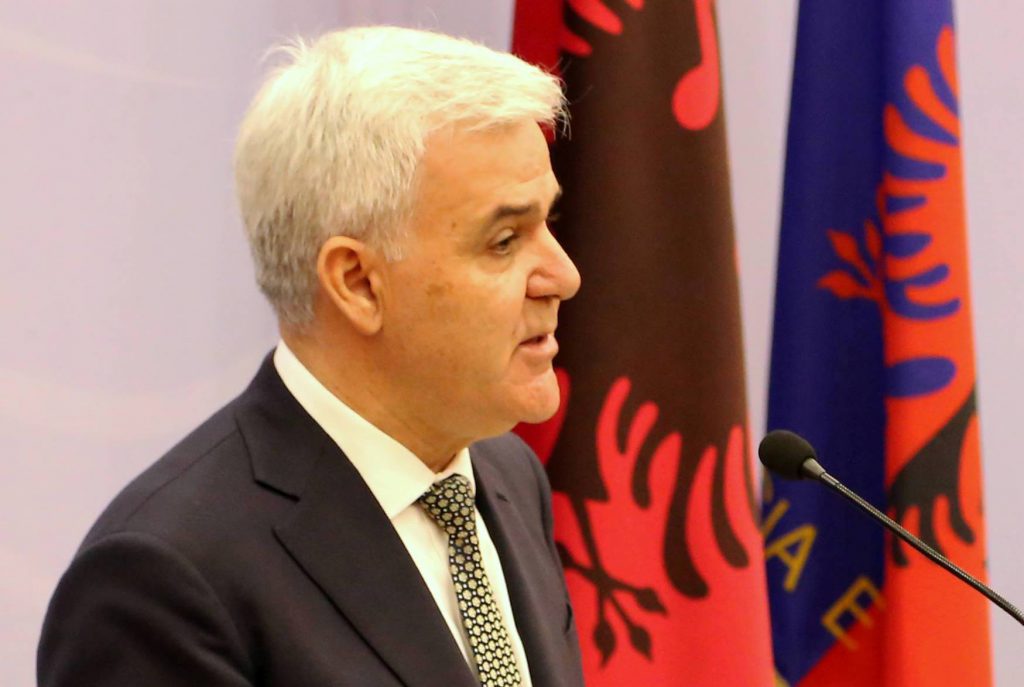 The Albanian Minister of Interior, Fatmir Xhafaj has declared today that the ministry will soon publish the results of other important operations against crime.
His declaration was made following the seizure of 613 kg of cocaine by authorities a few days ago, for which he said that Albanian police takes all the credit.
"Albanian police has regained the trust of the partners and thanks to this, it has been involved in several important operations against crime, with important partners such as FBI, DEA, GdF, Europol and other counterpart agencies of EU member countries, the results of which will soon be made public", Xhafaj said.
Meanwhile, the Colombian minister of Defence, Luis Carlos Villegas has said that the significant amount of cocaine which was seized in Albania belonged to the Colombian criminal ring "Clan del Golfo".
"The Colombian National Army had been informed that during a joint operation conducted by international agencies, 613 kg of cocaine belonging to 'Clan del Golfo' criminal ring were seized in the Port of Durres, Albania, on March 2", Villegas said. /balkaneu.com/