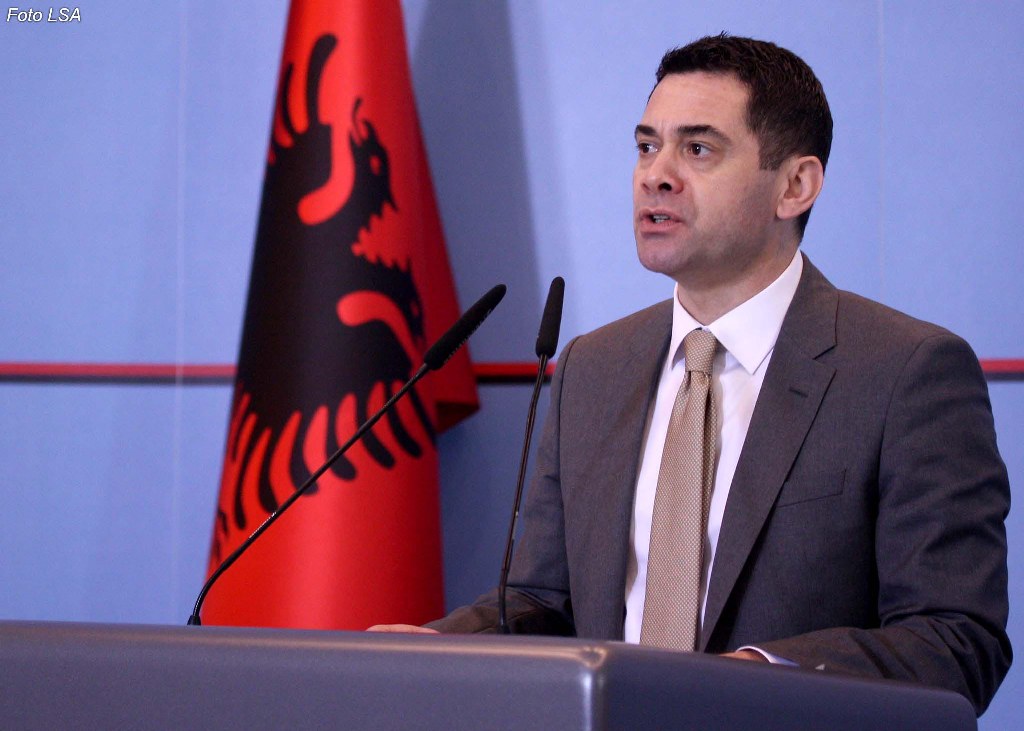 "Economic growth in 2017 is projected to be around 3,9%, which is above the projection made by the Bank of Albania or international institutions such as IMF, World Bank or EBRD".
This was declared today by the minister of Economy and Finance, Arben Ahmetaj. According to him, Albania is ranking among those countries with a fast economic growth. The minister said that besides the industry sector, which was affected by drought, all other sectors have registered a growth.
While direct foreign investments in Albania at the end of the third quarter amounted to 676.6 million euros, the minister said that at the end of 2017, they are expected to be at the same levels of 2016, nearly one billion euros.
As far as the debate on the impact that the completion of two projects, TAP and Devoll, have on the economy is concerned, according to him, these two investments will be replaced by other foreign investments in tourism, construction or agriculture. According to him, this year, a number of strategic investments have been planned, such as the one regarding the Airport of Vlora or several other important projects in tourism. /balkaneu.com/