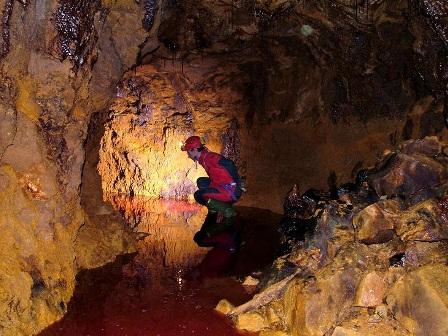 Tirana, October 29, 2013
Minister of Energy and Industry, Damian Gjiknuri has ordered the creation of a work group which will make a general assessment of the mineral activity in compliance with concessionary agreements and mineral permits issued based on the current legislation on the mineral sector, in the chrome rich region of Bulqiza.
The group will analyze the program of concessions, while inspecting health and safety conditions of employees who work in the mineral sector.
The inspection also includes the identification of unlicensed activities in this area. The work plan also includes the evaluation of chrome reserves for each mineral permit, from their entry into force.
The work group will also assess the investments carried out in compliance with concessionary contracts. /ibna/