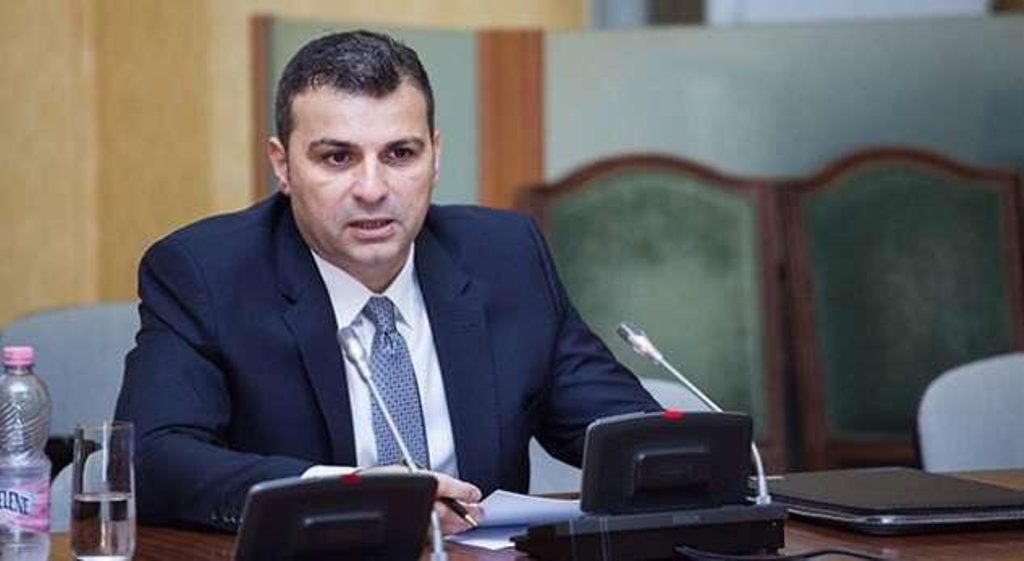 Remittances represent a sustainable and considerable source of incomes for Albania. They are greater than direct foreign investments and boost economic growth.
This was declared today by the Governor of the Bank of Albania, Gent Sejko, while saying that remittances also have an impact on the balance of payments.
"The studies carried out by the Bank of Albania and the World Bank show that incomes generated through remittances are mainly used for consumption, medical care and education, but also for savings and investments", the head of the Central Bank said.
Meanwhile, Sejko added that the fact that much of it is still sent in cash, deserves further analyses.
"We are all aware of the fact that the more financial channels are used, the more finances penetrate in the economy", the governor concluded. /balkaneu.com/