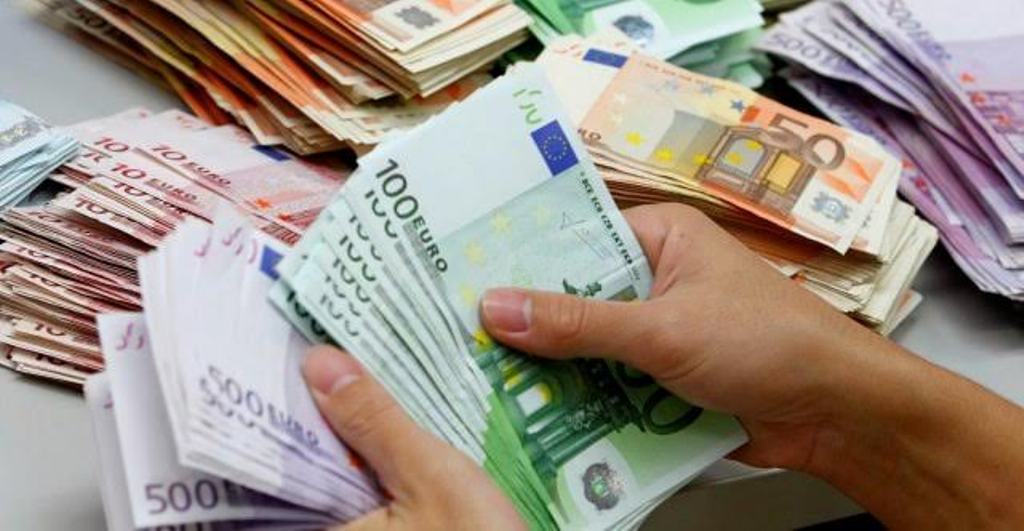 Albanian migrant workers living and working abroad are sending more money to their relatives at home.
This is confirmed by the latest figures supplied by the Bank of Albania, according to which, in the first three months of the year, the amount of money that migrant workers have sent home was 147 million euros, with an increase of 9% compared to the same period in 2017.
According to experts, this is the highest level since the first quarter of 2013.
Meanwhile, remittances reached an all time high in 2007. In 2007, the amount of money entering Albania in the form of remittances was 952 million euros, making it the country with the largest dependency on remittances in the region, with over 300 euros per capita. After 2007, remittances started to fall and they reached their lowest level in 2013 with 500 million euros. Then, we saw a rebound in 2014 with 592 million euros and in 2016, they amounted to 616 million euros. /ibna/