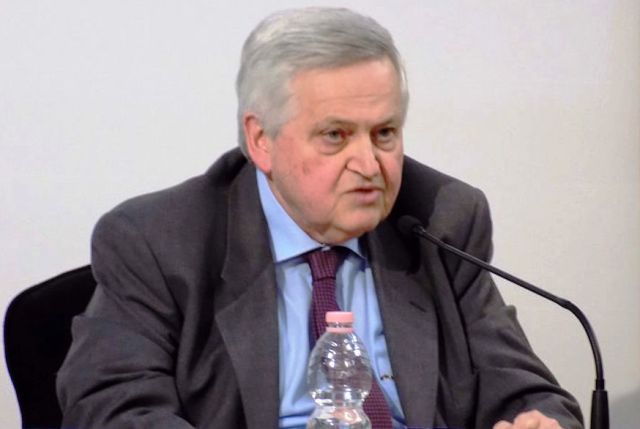 Tirana 15 August 2016/Independent Balkan News Agency
By Edison Kurani
Italian investigation authorities assess that Albanian mafia is one of the five main mafias which exercise their criminal activity in Italy.
Manfredi Palumbo, Pesaro's General Prosecutor, in Italy points out that "Albanian clan in Italy is the fifth mafia operating in the country." The four main mafias historically known in Italy are  Naple "Camorra" mafia, "Cosa Nostra", Sicilian mafia, "Ndragheta" Calabrian mafia,  "Sacra Corona" Puglian mafia.
Mr. Palumbo declaration follows the confiscation of 1820 kg marijuana and the arrest of five Albanian nationals who were smuggling the narcotics in skiffs from Albania towards Italian coast.
Palumbo, a long experienced official in narcotics investigation, states that has observed the development of Albanian mafia throughout many years.
"Since 18 years ago, in 1998, I was among the first officials who warned about the danger stemming from beyond Adriatic Sea. It was the time of first landing in Italian coast of criminal activity, whose goal was to get through terror, territories, which will later be used for prostitution and drugs trafficking", adds Mr.Palumbo.
Mr. Palumbo described the seizing of about two tons of drugs, originated from Albanian coast, as an important operation. But he also said that we must intensify our work to destroy criminal bands which are part of Albanian mafia operating in Italy.
Albanian police authorities have not commented on the recent drugs trafficking increase.