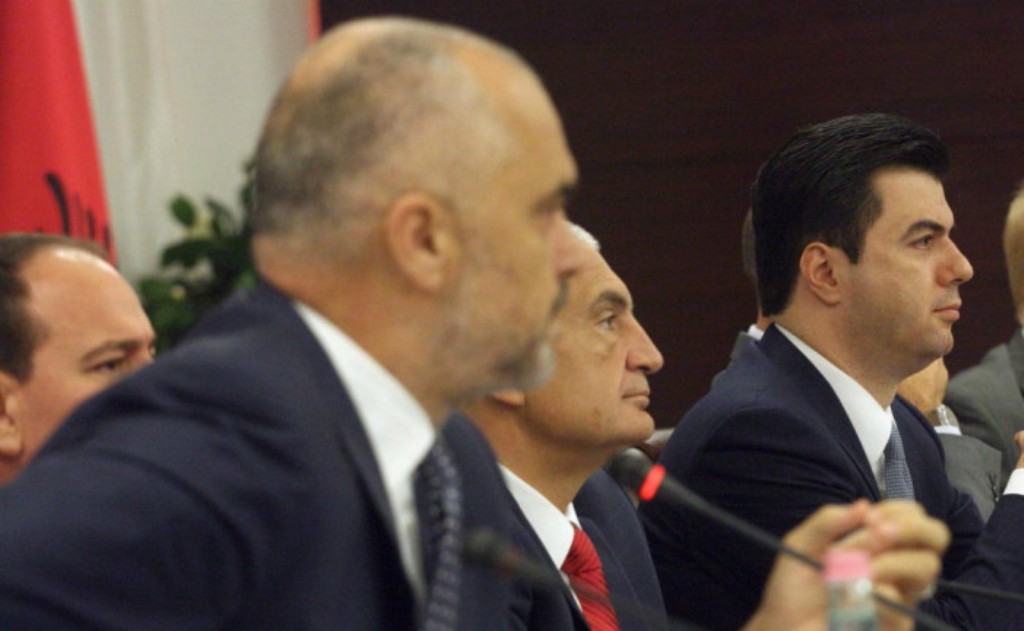 The voting by the Parliament of FYROM of the law which makes the Albanian language an official language in FYROM, has been hailed today by state leaders in Tirana.
The President of Albania said that this is "an important act not only for Albanians, but also for the European future of Macedonia".
The head of the opposition, Lulzim Basha considered this voting as "an important step forward in the advancement of the Albanian language in the  Republic of Macedonia". "I am convinced that this vote is an important contribution for ethnic cohabitation and consolidation of a democratic society in Macedonia", the leader of DP writes on Facebook.
Meanwhile, the Albanian Prime Minister, Edi Rama said that this is a historical achievement for Albanians, adding that this is an event which makes FYROM more democratic and stronger. /balkaneu.com/