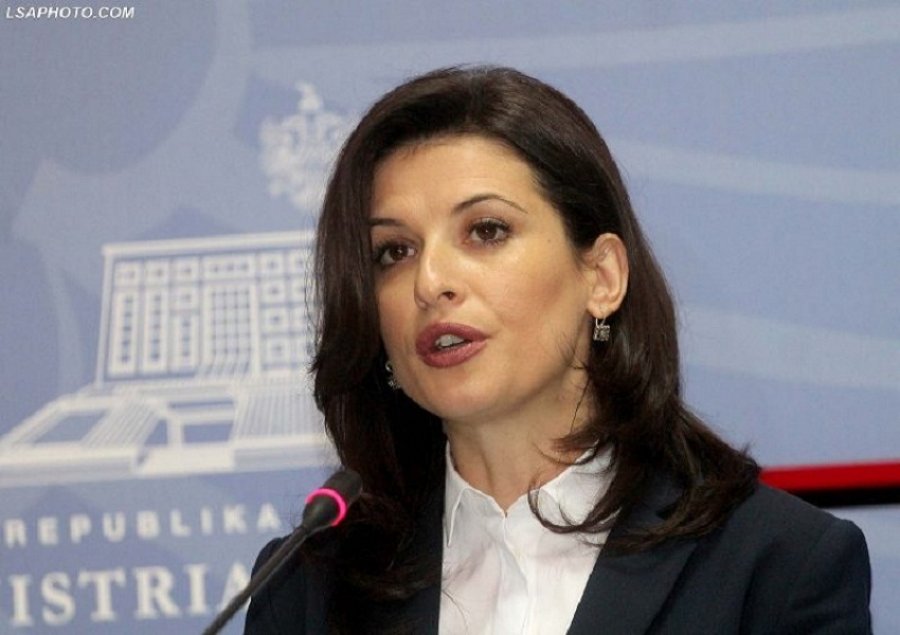 The vetting process should be accelerated in order to set up the new institutions of the justice system as soon as possible.
This is what the Albanian Justice minister, Etilda Gjonaj has demanded today, adding that this is the only way to have a better judiciary system.
According to her, without the political and technical support of the ambassadors of the EU, US, Germany, Austria, Holland, etc, the drafting and the approval of the judiciary reform would be a very difficult process.
"We have completed a good part of this journey. Now we're facing new challenges for the implementation of this reform. The attempts made by those who oppose the reform will remain failed attempts and the difficulties which are encountered should not intimidate us", Gjonaj said. /ibna/