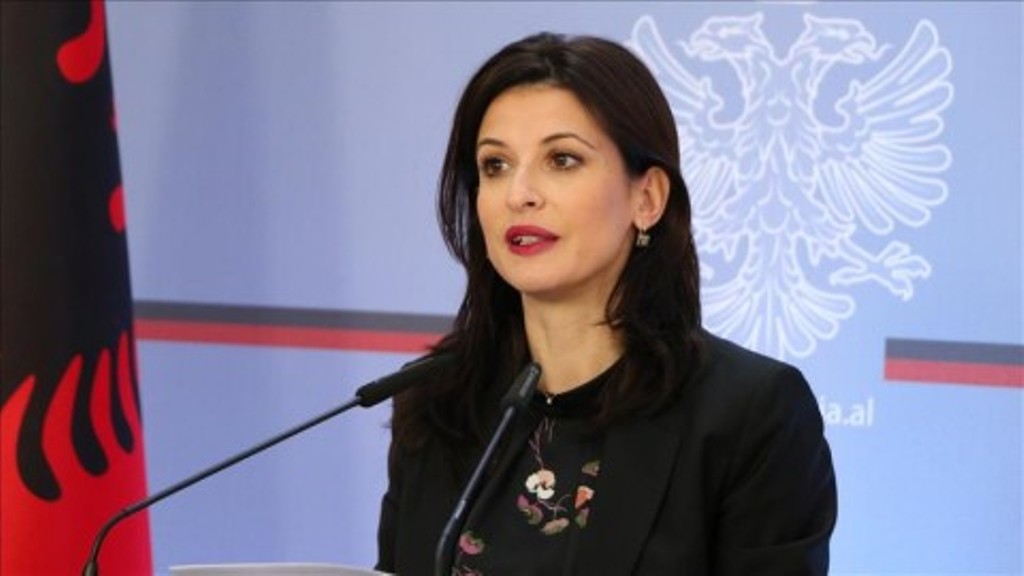 The implementation of the judicial reform is a key priority for the ministry of Justice. This was declared today by the Albanian Justice minister, Etilda Gjonaj, according to whom, this ministry has requested all institutions in charge of the implementation of the reform to do it.
"The ministry of Justice and the government are committed to provide their support for the new justice institutions by enabling the necessary grounds and by providing financial support", she said.
Meanwhile, she has also clarified the delays that have been encountered in this process, by saying that "the fact that the law was appealed twice at the Constitutional Court caused the delays that we have today".
"Nobody thought that this transitory period would last a year and this has happened due to the fact that the laws were appealed at the Constitutional Court. We hope that in January, we will see the first results of the vetting process come out", she explained. /balkaneu.com/