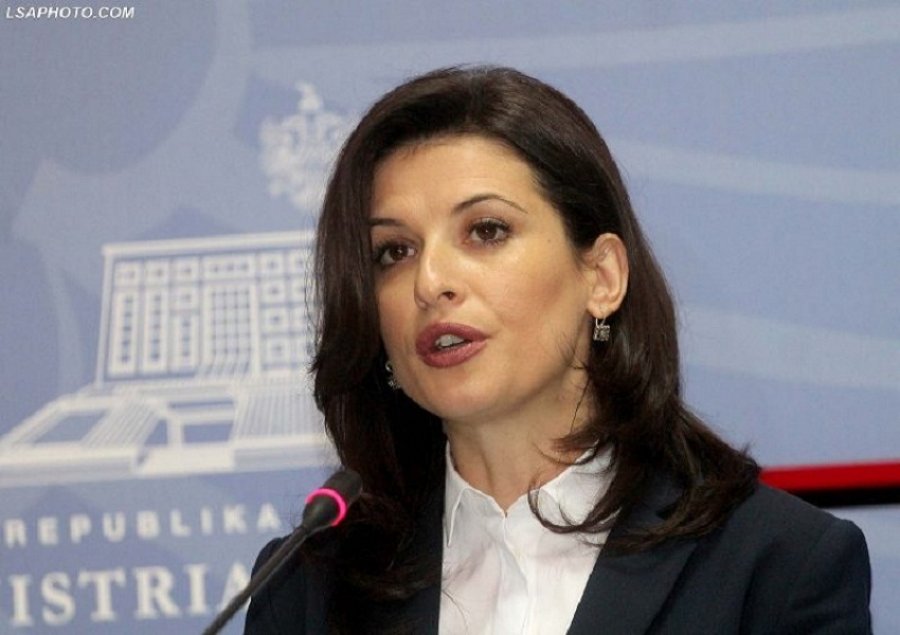 "Vetting is working out and the reformation of the justice system is happening".
This was declared today by the Albanian minister of Justice, Etilda Gjonaj, adding that vetting is renewing hope for justice in Albania.
"Everyone who, in the past three decades has sought justice from a justice system captured by politics and ruined by corruption, is well clear that there's no going back".
"Albania has not remained without a Constitutional Court, but it has been healed from a disease", she said among others.
Gjonaj said that nobody stands above the law, while calling on the opposition to collaborate for this important reform. /ibna/