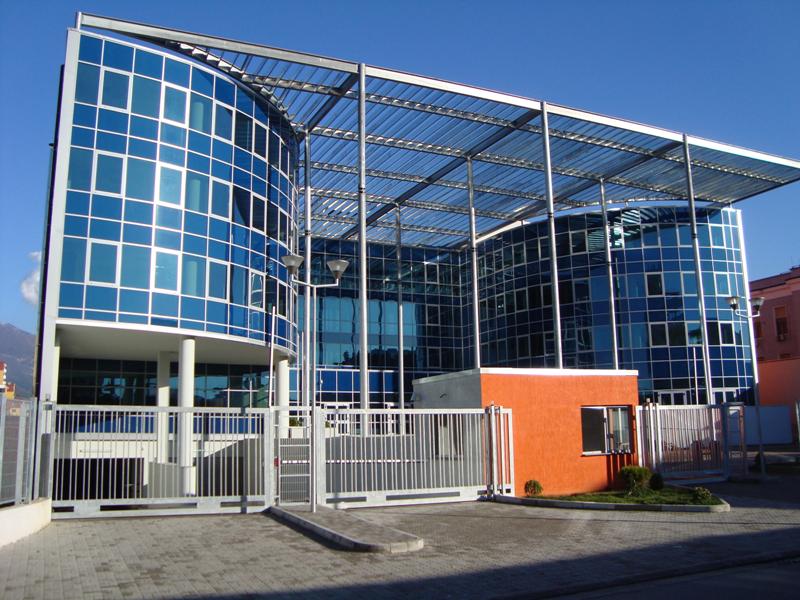 Tirana, 15 April 2013, by Ariola Imeri
The Union of Albanian Judges stated on Monday that they appreciate the consensual approval of changes in the Law on the Judiciary.
The amendments establish pay rises for the judges of first district and appeal courts throughout Albania.
This development makes for a significant step toward setting the foundations for a more responsible and transparent judiciary, stated the Union of Albanian Judges.
This initiative was requested a long time ago by the Union of Albanian Judges in its efforts to mark a path that would help it restore public faith, a pre-condition for the establishment of the rule of law.
Given the occasion, the Union of Albanian Judges encourages the political class to intensify efforts for other initiatives that consolidate the independence of the judiciary, as a key element of in Albania's European integration efforts, just like it found the will to increase salaries of instant and appeal court judges.