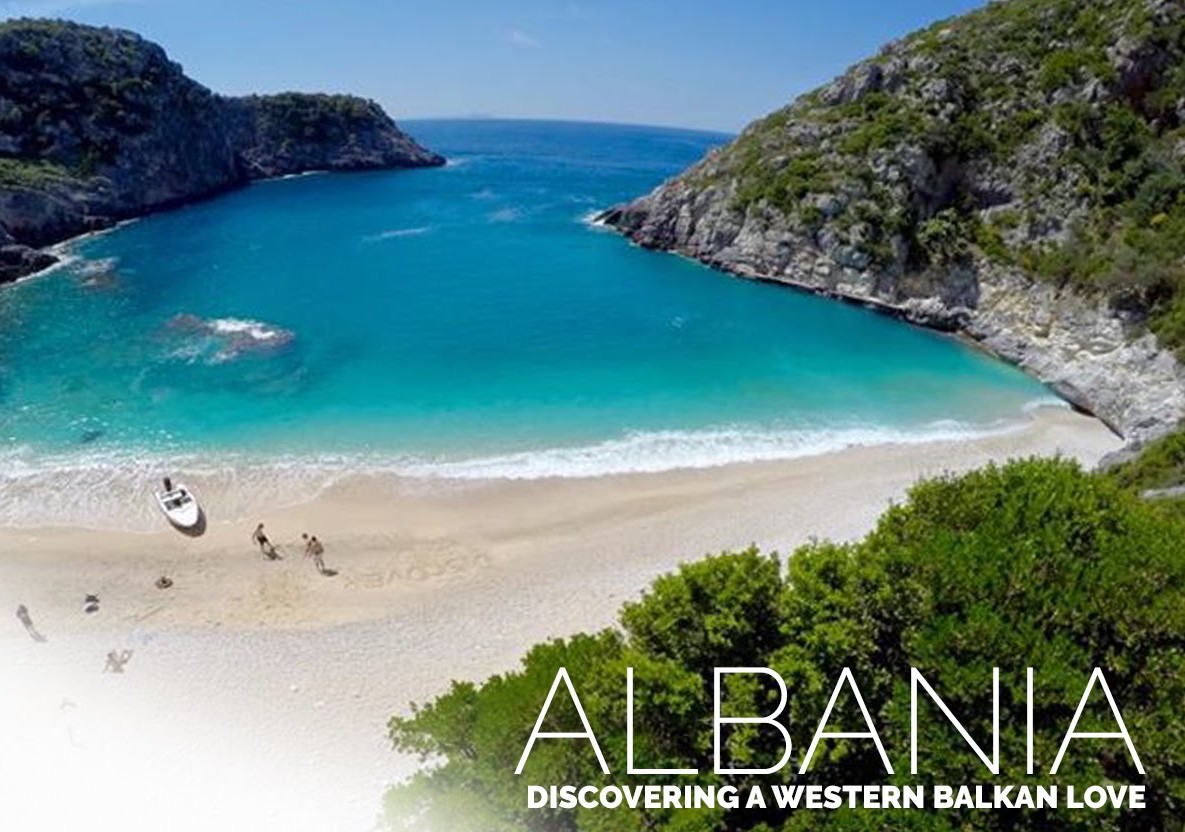 Albania is aiming to offer foreigners all year tourist packages and better quality of service.
This was announced by the Albanian minister of Tourism, Milva Ekonomi during an activity being held in Tirana, where many tour operators from Turkey, Greece, Montenegro, FYROM and Cyprus will be able to enter contracts with different partners and exchange experiences.
Hosted by the Albanian Association of Tourism, this activity was considered by her as a very good opportunity for Albanian tourism as such, aiming to further boost tourism and generate more incomes from it.
Meanwhile, after Tirana, this international tourism event will move in Pristina on 4 May and a day later, in Skopje. /balkaneu.com/