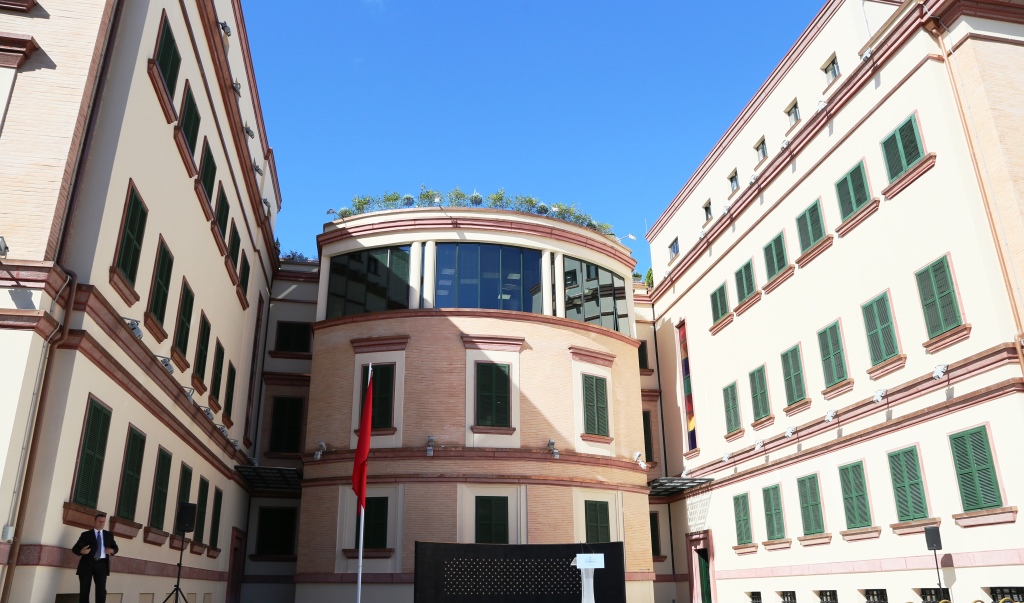 "The setting up of refugee camps is not an issue up for discussion. Nobody has requested it up until today and nobody has offered such thing."
This has been declared today by the Albanian ministry of Interior concerning the rumour circulating on the media that a refugee camp was going to be set up in Albania.
According to the Albanian vice minister, the declarations that were made according to which Albania has proven that it has been able to face these types of emergency situations, relate to a hypothetical situation and not to something concrete.
"So, the answer relates to an emergency hypothetical situation such as the one of the war in Kosovo, where there was a massive mobilization by the state. There has never been a discussion about a possible camp being built in Albania", officials of this ministry say. /ibna/