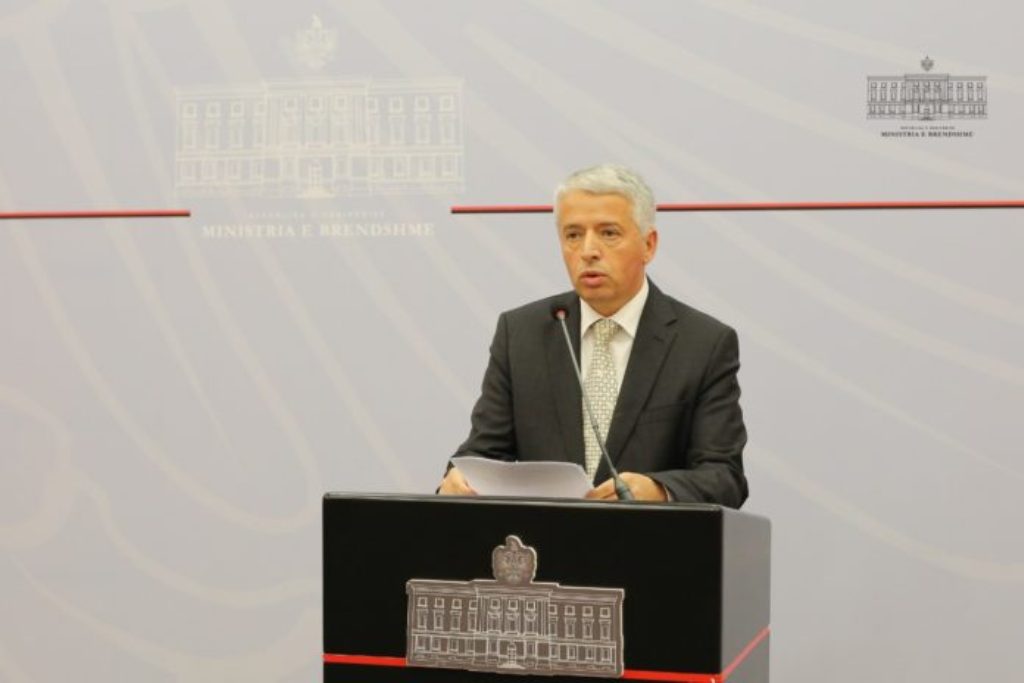 "Important changes in the management of the border with Kosovo. Double checks  will be lifted". This was an important announcement made today by the Albanian Interior minister, Sander Lleshaj.
"Police forces in both countries will carry out the necessary checks together based on the one stop, one check principle", Lleshaj said.
According to him, "yesterday the government approved this important decision which helps free movement of people and goods between Albania and Kosovo".
"But this is not all. We will soon take many other important measures to introduce European standards on the Albania-Kosovo border", the Albanian minister declared. /ibna/