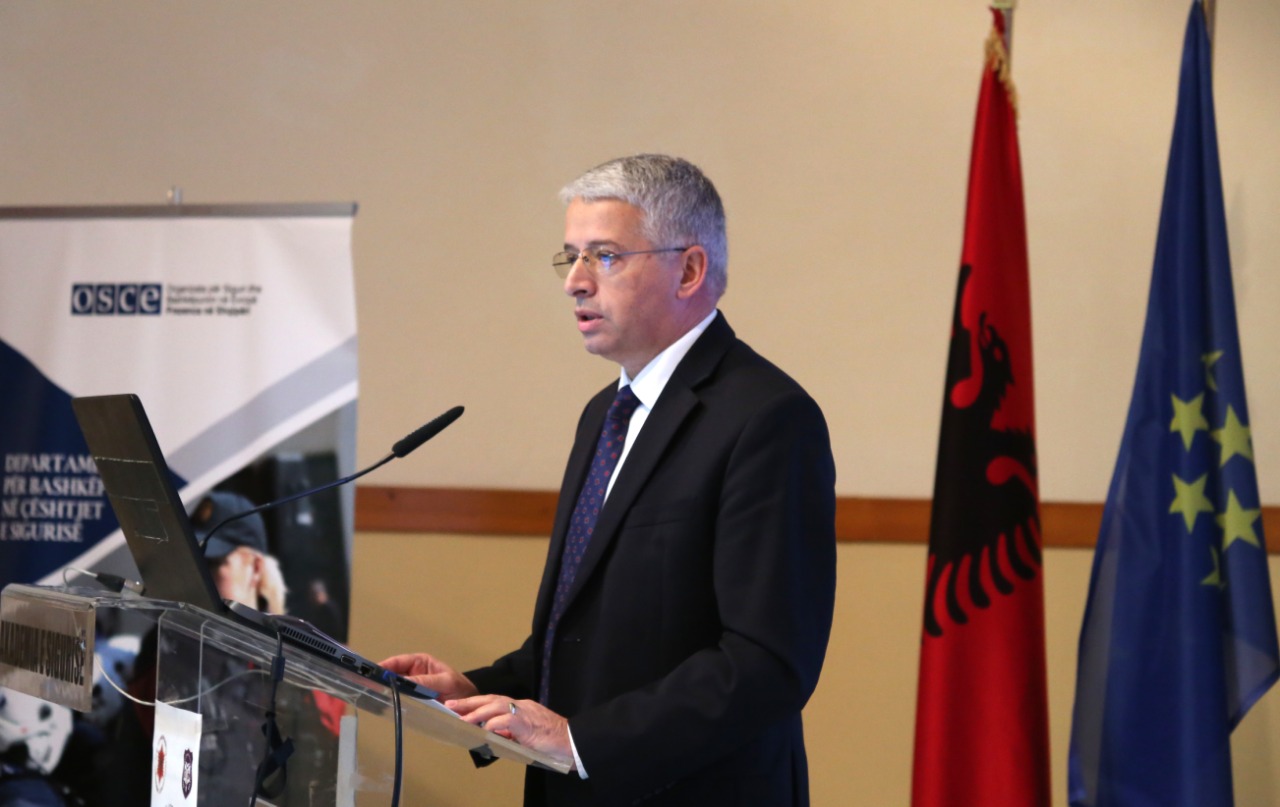 "Cyber crime is a great factor of risk for Albania due to the high level of internet penetration, online services and technologies of information".
This was declared today by Albania's Interior minister, Sander Lleshaj, who added that Albania has made lots of progress in the application of modern technologies of communication and internet.
According to him, "the drafting of a national strategy on cyber security would be one of the most important steps which would determine the objectives, ways and the necessary sources to deliver this goal".
"In 2017, compared to 2010, police have been able to identity 3.3 times more cases of cyber crimes. This sort of offense has seen the biggest growth compared all other types of criminal offenses that State Police encounter", Lleshaj said, considering this as a big challenge for Albanian authorities. /ibna/