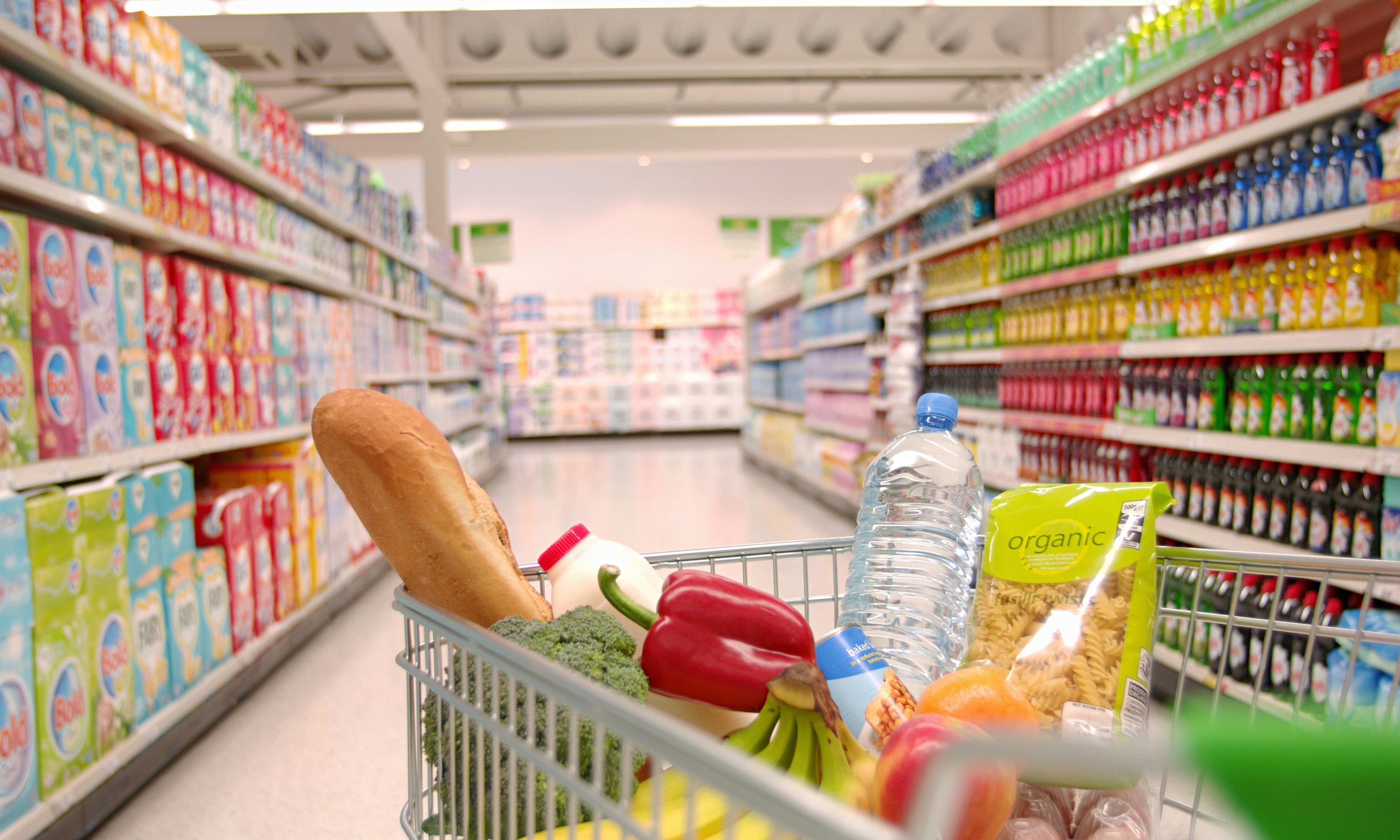 Almost half of the revenues of an Albanian household go towards food. This is confirmed by the latest figures issued by the country's agency for statistics, INSTAT.
"Average spending on consumption goods for an individual are estimated to be 19.660 lek a month where 8.664 lek are spent on food while 10.996 are spend on non-food goods", the report states.
Meanwhile, the report also says that average monthly consumption for households of 4 people amounts to 73.400 lek, while total expenses on consumption for 769.494 households nationwide amounted to 56,5 billion lek a month.
"The biggest decrease in consumption for 2017 was registered by 'Clothes and footwear' with 11,4% compared to 2016, while the biggest increase in consumption was registered by 'Transport" with 14,9%", INSTAT reports among others. /ibna/