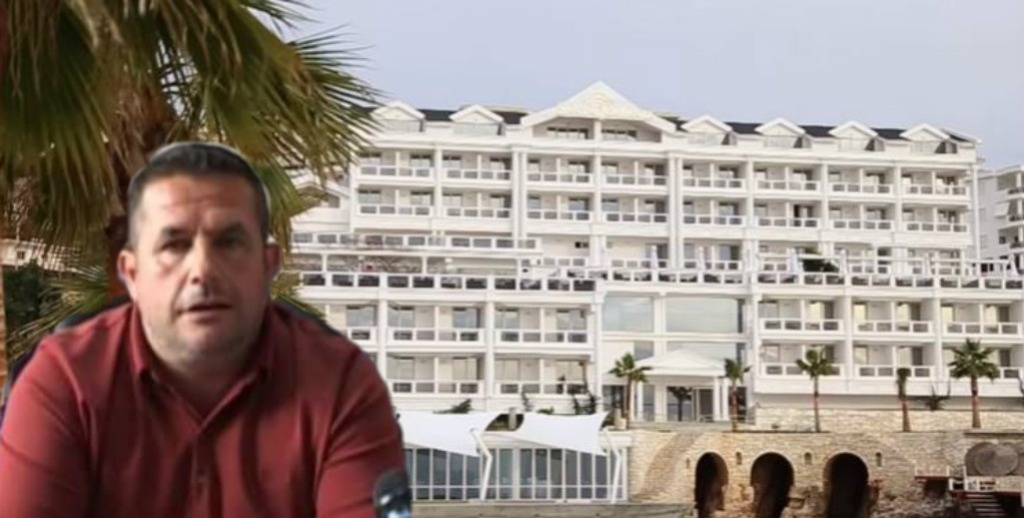 Klement Balili, a high profile Albanian gangster has handed himself in this morning. The news is confirmed by one of his defence attorneys.
One of the most wanted men in Albania surrendered himself at the Prosecution for Serious Crimes.
Balili's surrendering was first announced by former PM Sali Berisha who posted a message on Facebook. This seems to have denied the government the chance to boast about this.
Meanwhile, an international arrest warrant was also issued against Klement Balili. He was wanted in many countries for drug trafficking and was also known by the name "the Balkans' Escobar".
Meanwhile, the Interior minister, Sander Lleshaj said in a news conference that Balili was given assurances that he would have a fair trial. He declared that Balili gave himself in following an operation in collaboration with the Albanian secret services and international partners. As far as Balilaj's act of surrender is concerned, Lleshaj said that "a criminalized person of these levesl can never give himself of his own will".
/ibna/