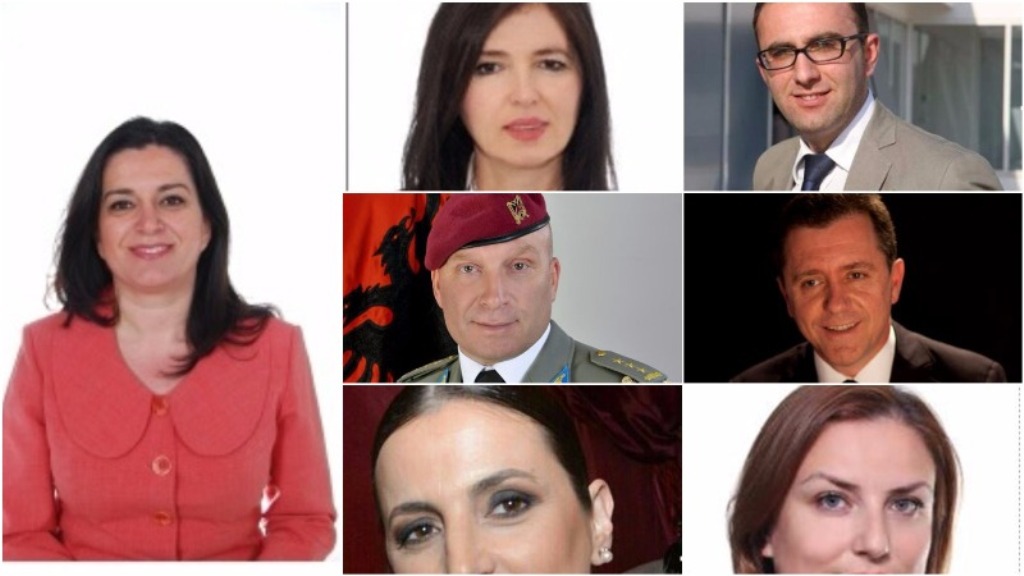 The technocrat ministers appointed by the opposition, who became part of the left wing Albanian government a few months ago, are now ready to leave.
The members of the cabinet who are leaving are: deputy PM Ledina Mandia, Minister of Interior, Dritan Demiraj, Minister of Health, Arben Beqiri, Minister of Social Welfare, Xhulieta Ketusha, Minister of Finance, Helga Vukaj, Minister of Education Mirela Karabina and Minister of Justice, Gazmend Bardhi.
IBNA learns that these ministers have prepared their resignations, which will be officially submitted tomorrow to PM Edi Rama.
Let us recall that they became part of the government thanks to the agreement reached between leader of opposition, Lulzim Basha and leader of majority, Edi Rama, to monitor the behavior of public administration in the June 25 parliamentary elections and to guarantee high standards of these elections. Meanwhile, during this period, they have been drafting a report on the elections and now that they have completed it, they have prepared their resignation from the left wing government. /balkaneu.com/