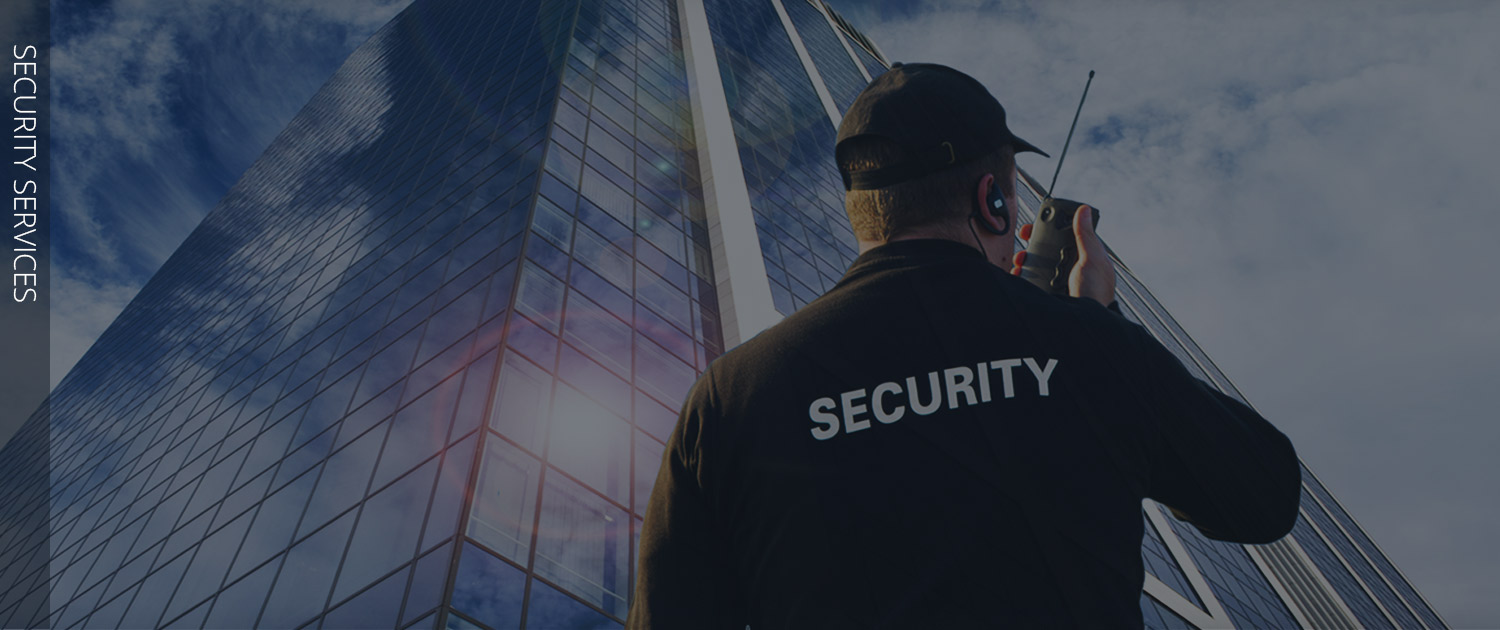 The government sets up Illyrian Guard, a security company which offers services for state and public entities. Prime Minister Rama's plan is to drive security companies out of the market as soon possible. Strong accusations have been made against these companies for unfair treatment of staff, quality of services and for receiving lots of state funds. How will the new structure function? Who will it offer services to and what happens when it's incapable of delivering?
Yesterday, Prime Minister Edi Rama's government decided to set up a new police structure that will be part of the Interior ministry and will offer services not only to state institutions, but also private entities.
The decision was taken yesterday during the cabinet meeting upon the proposal of the Interior minister.
Illyrian Guard will be a state owned company and its scope is to offer security services to physical, legal and private persons.
The government decision says that this company will offer paid services to public and private entities and the nature of these services will involve public security and order, IT and any other services which comply with its scope and statute.
The new police service will also provide support services to the Ministry of Interior and other related departments.
However, the fees that this company will apply are still unknown and the only thing that the government's decision states is the fact that "public institutions must address this company for its security services".
What happens if this company fails to provide the required security services? The government has thought about this: "If the company is unable to provide the required service, institutions and public entities may secure this service based on the legislation in force".
As far as assets are concerned, the government has also been generous with Illyrian Guard by offering this company a number of public assets. These assets will belong to the Interior ministry.
It looks like the setting up of this new structure is a direct blow to private companies that provide security services. This is also confirmed by PM Edi Rama, who said that the aim of this new structure is to beat the services offered by many private security services. According to him, "this new structure will offer an important contribution in getting rid of so many security companies who offer unfair treatments to their staff in terms of wages and insurance contributions".
Rama has also accused these security companies of getting paid large amounts of money in exchange of their services to state institutions.
According to him, they often fail to offer a service which can be easily offered by State Police through such company.
So far security companies have issued no reaction. Meanwhile, these companies mainly employ former police officers, who have no experience in this field. They work in shifts and their salary varies from 20 thousand lek a month to double or triple this amount.
Meanwhile, these security companies also employ police officers who are currently on the force and who can do extra shifts to boost their modest incomes.
Most of these companies offer a very poor service and are often unable to manage dangerous situations.