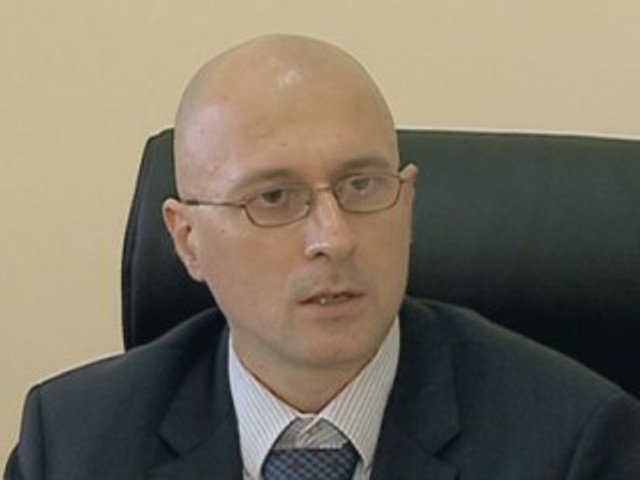 Tirana, 21 May 2015/Independent Balkan News Agency
The Albanian government has decided to select Deutsche Bank and J.P Morgan for the renewal of the Euro bond. The vice minister of Finance, Erion Luci says that this selection boosts guarantees for success.
"Both banks operate globally. They operate in both American and European markets, while the process can also approach other banks which can help in the success of this instrument", said the vice minister of Finance, Luci.
The government believes that through this renewal, it will save money for the budget. According to vice minister Luci, the loan obtained five years ago, had an interest rate of 7,5% and this loan will be replaced with a loan at lower interests.
"The aim is to renew the existing amount, however, in the handling of debt, there's always a possibility to replace other debts, if the loan you have taken has better conditions than the existing one. Thus, we will look into all other possibilities. If the market conditions will continue to remain good, we will replace a part of the existing debt, without changing the level of debt, for which we have agreed with international institutions", Erion Luci said.
If the situation in financial markets remains positive, the government may borrow more than 300 million Euros to replace domestic debt, besides Euro bond.
"The market conditions are much better than the time of the first Euro bond, which was taken during a difficult period after the global crisis and the facilities of the European Central Bank also helps for better interests and to fund the debt", says vice minister Luci.
A few weeks ago, the government borrowed 250 million Euros in foreign markets, but 200 of them were guaranteed by the World Bank. This amount along with the one which will be contracted through the Euro bond, are within the limits of the deficit and the debt projected in the budget. /ibna/