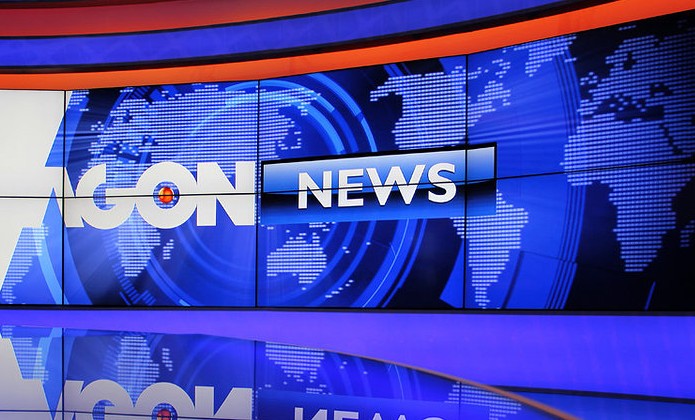 Tirana, 18 June 2015/Independent Balkan News Agency
The Albanian Finance Ministry executed today a decision of Tirana District Court and the order for the seizure of assets and properties belonging to several businesses of an Italian investor, Francesco Beccheti.
Among these businesses are "Energji" l.c.c, "400" KE, "Fuqi" l.c.c, "Cable System" l.c.c and "Agon-set" l.c.c.
The Agency for the Administration of Seized and Confiscated Assets attached to the Ministry of Finance, said that it has taken all necessary actions to freeze accounts and assets belonging to the people who appear in the court ruling.
This agency said today that the work group continues its procedures for the identification, seizure and the administration of properties, as per the court ruling.
Among the seized businesses there was also the TV network Agon, which includes Agon Channel and Agon Italia.
The decision was executed in the presence of the representatives of "Agon-set". This way, the state took all the assets of this TV network.
Agon becomes the first private TV channel seized by the Albanian state and which falls under state administration. The staff of the network says that this precedent is turning into a mere statistic.
The head of the Department of Information at Agon Channel, part of Agon Set, Sonila Meco, says that this TV network is facing a state attack. "This attack aims at turning Agon Set into a precedent to intimidate other media".
Meanwhile, editorial director, Andi Bejtja says that the true scope of the state is to force Agon Channel to go bust. "This is clear, because the impounding agents have not visited any other companies owned by Becchetti, but only Agon Channel", Mr. Bejtja said.
The lawyer talks about unfounded accusations
Francesco Becchetti is accused of money laundering, but his lawyers reject the claim of the Albanian prosecution. According to the defense lawyers, the accusations for money laundering against the Italian owner of Agon Channel and Agon Italia and the owner of an English football club, Francesco Becchetti, are unfounded and politically motivated. Albanian authorities blocked the assets of the Italian and issued an arrest warrant for him and his assistants.
"The decision to issue an arrest warrant against him is part of the campaign for the maltreatment taking place against him and his companies", Mr. Becchetti's lawyer says.
The Albanian prosecution suggests that a company, which is owned by his mother, has increased the prices of the invoices issued for works carried out in his company KGE. KGE is jointly owned by Becchetti Energy Group (BEG) and Deutsche Bank, through a company called "Hydro", reads the accusation of the Albanian authorities. The company has worked in a project in the southern part of Albania for the construction of a power plant, but this power plant was never built. /ibna/