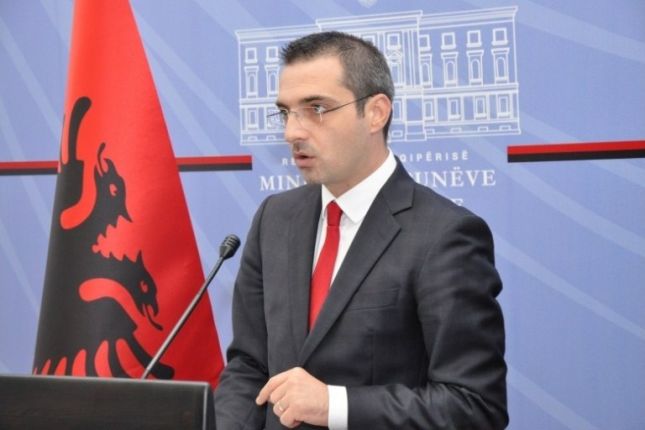 Tirana, 3 March 2016/Independent Balkan News Agency
The Albanian government sees the glass half full in the report published by the US State Department, which states that Albania is a major source of European supply with marijuana.
Interior Minister, Saimir Tahiri says that the US State Department has made important evaluations for the fight against drugs by the Albanian authorities.
Tahiri notes this part of the report.
"The US State Department report notes that 'success in the fight against drugs is attributed to a maximum engagement by the political leadership and police to fight drugs.' The report stresses the close cooperation with foreign partners, especially with the Italian mission of GdF", Mr. Tahiri quotes parts of the report.
For the minister of Interior, "this evaluation by Albania's key partners is the best stimulus to continue in this path, by reforming police, by improving services offered to the citizen and by achieving sustainable results in the fight against illicit drugs".
FULL REPORT/ USA: Albania is the main producer of marijuana in Europe