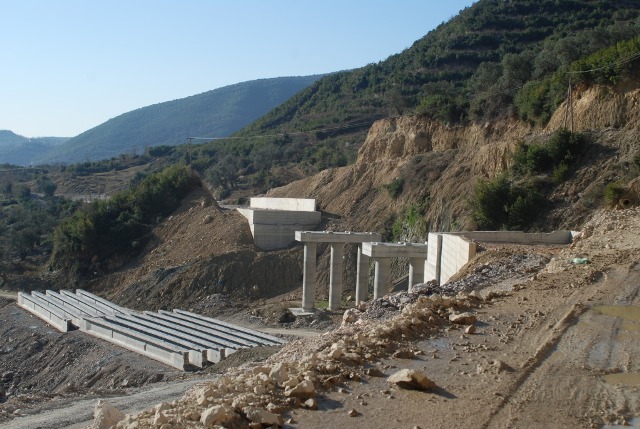 The Albanian government has decided to refuse the offer made by the Chinese company, China State Construction for the construction of Arber's Road in the northeast of the country.
The decision is made after the government hired a consultancy company to help to assess the offer made by "China State Construction".
Minister of Transport, Sokol Dervishaj confirmed the news: "As far as Arber's Road is concerned, the offer made by the Chinese has been suspended, but there is an offer by an Albanian company, 'Gjoka Konstruksion', which is being assessed. I must say that a financial aspect, it is an acceptable offer", said the minister.
The government requested assistance to assess not only the legal aspect, but also the financial aspect of the offer which the Chinese company had submitted, an offer that was not made public.
The Arber's Road will be built through a special procedure, which is exempted from the law on concessions and the law on public and private partnership.
The part of the road that must be built is 26.8 km long. In this road segment, users are expected to pay a toll. /balkaneu.com/