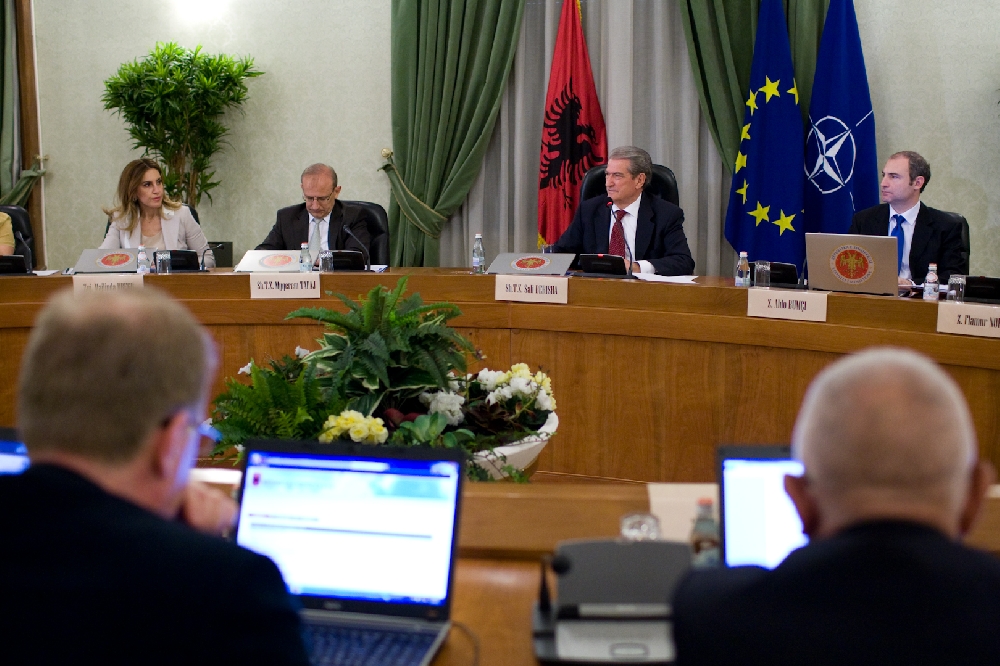 Tirana, May 15, 2013
For the first time, the Albanian government has decided to make changes in the Value Added Tax by making reductions for the tourist industry.
This was announced on Wednesday during the meeting of the Council of Ministers, by Premier Berisha.
"After we lifted the 10 Euro tax for passengers that travel on charters, following a request by tourist operators, we now reduced the VAT in tourism", said Berisha.
"We will do this not only because I promised it during the meeting with tourist operators, but also due to the fact that this is a very important branch of the economy today."
For the Albanian government, this will greatly help the economy.
"Agricultural production has grown fast. The main destination is export. Export of vegetables has grown 2 to 3 times. Domestic consumption is also a very important factor and 4.7 million tourists lead to a significant growth of consumption", said Berisha.
Earlier in the day, the Council of Ministers ratified the decision to reimburse VAT for farmers. The Prime Minister said that this fiscal measure is taken in the framework of the reforms which have been announced in order to assist farmers and agricultural production. /ibna/