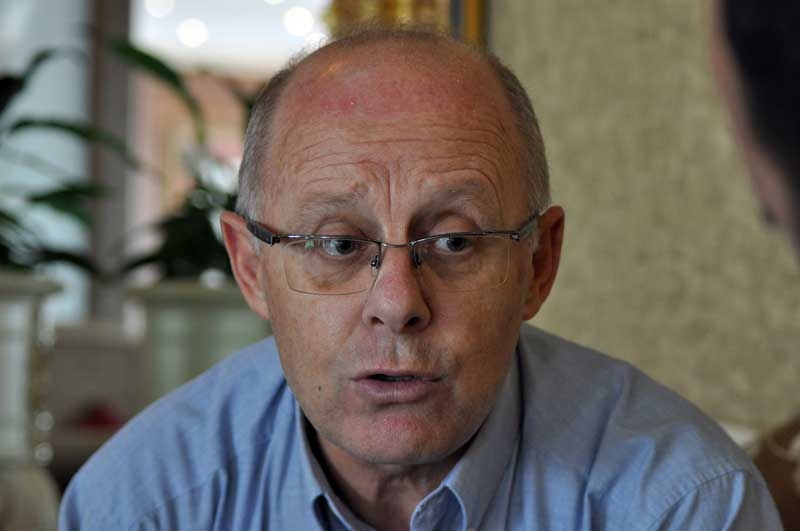 Tirana, December 16, 2013/ Balkan Independent News Agency
In Albania, the government is demanding the support of the members of parliament to approve the 2014 state budget. Minister of Finance, Shkelqim Cani, who presented on Monday the details of the new budget, said that economic growth is predicted to be 2.1%. According to the new government the growth was 1.3% in the current year.
Figures of the current year
Revenues for 2013 amount to 23.8% of GDP (Gross Domestic Product), while expenses amount to 29.9% of GDP.  Deficit amounts to 6.2% and public debt, 69.1%. Economic growth is 1.3%.
For the Minister of Finance, Cani, this is a very serious financial situation which must be overcome. Cani declared in Parliament on Monday that the government's objective is to reduce budget deficit to 3% of GDP and public debt to 60%. According to Mr. Cani, these objectives require a medium term program.
Speaking on the 2014 budget, Cani says that the government has the full support and assistance of IMF and World Bank to reestablish macro-economic stability and provide macro-economic assurances for a long term sustainable development.
Mr. Cani says that in the second half of next year, the country is predicted to have economic growth.
Figures for 2014
In the 2014 budget, revenues will amount to 26.1% of GDP, expenses 32.9% and deficit is expected to amount to 6.6%. Public debt is expected to amount to 74.8%, while economic growth 2.1%.
The new budget will also pay the debt that the government owes to business in Albania, which is estimated to amount to 5% of GDP.
Next year, the government aims to pay 350 million USD from this debt consisting on payments for public works and services carried out by the business for the central government and for the payment of VAT which has not been refunded to the business or prepaid profits, which have not been paid in the past. Minister Cani says that in its strategy, the government has decided not to incur new debts toward businesses. /ibna/