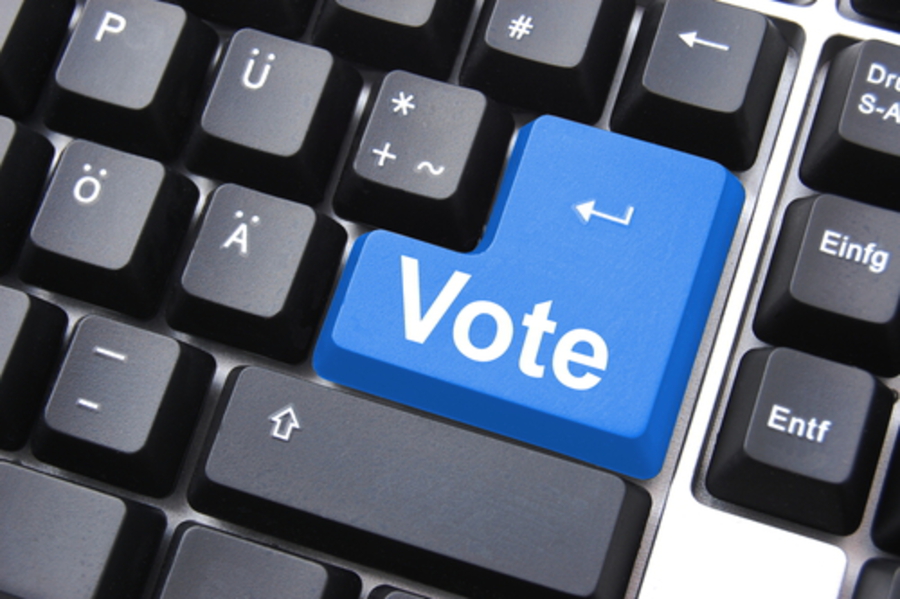 Tirana, May 2, 2013-During today's meeting of the Council of Ministers, Prime Minister Sali Berisha said that the government is currently able to offer the possibility of online voting to emigrants for the June 23 parliamentary elections.
"We offer online voting or any other form of voting which will be accepted by the opposition in order for this obligation which is met by all civilized countries of Europe to be met in Albania too", said Berisha.
"The government is ready to allocate any funds, to adapt any technology of high security in order for the vote of every citizen to have the importance that it deserves".
On its part, the opposition objects to the plan of the government by saying that there's not sufficient time for such project to be realized. The opposition also considers the voting of emigrants as non transparent in Albanian consulates or embassies of the countries where they live.
As far as the refusal of the opposition is concerned, Prime Minister Berisha said: "Albanian emigrants wherever they are in the world, are the shareholders of the powerful development of this country. They cannot be deprived of the great decision that the Albanian people take in the general elections". /ibna/