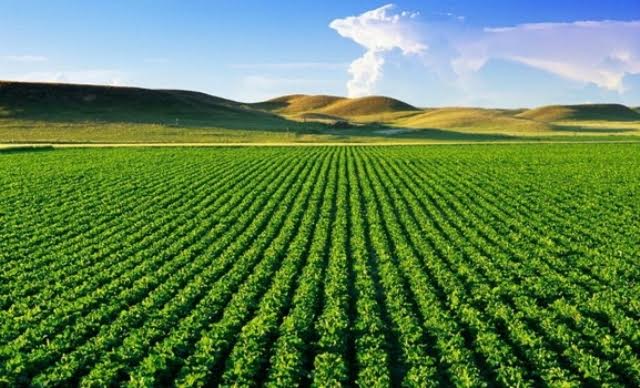 Tirana, 30 December 2015/Independent Balkan News Agency
Next year, the Albanian government and European Bank for Reconstruction and Development will allocate a fund worth 75 million euros as a special guarantee for banks which credit farmers. Through this fund worth 75 million euros, the government aims at generating 300 million euros worth of loans.
Minister of Agriculture, Edmond Panariti explains the crediting scheme in agriculture through the fund of guarantee.
He says that the Albanian government will not only guarantee the loans, but it will also pay the interest rates in order for farmers to pay only the amount which is borrowed.
The applications for the guarantee fund will be assessed by the Agency for Agricultural and Rural Development. But what are the conditions that farmers must meet in order to benefit these guaranteed loans?
Panairi explains: "They must come up with business plans and invest in those cultures that we have set as priorities."
This is not the first scheme of financial guarantee for the private sector. Albania has also attempted similar schemes in other sectors too, but the result has been arguable.
This time, the Albanian government expresses its conviction that this program will work, as according to it, agriculture is working even without support and production has seen a growth.
Even before the scheme was approved, the Ministry of Agriculture received the first applications for funding.
The government is expecting for the scheme to become effective in the first months of the year, in order to support the enlargement of the sector, which accounts for 20% of GDP and employs almost half of the population. /ibna/