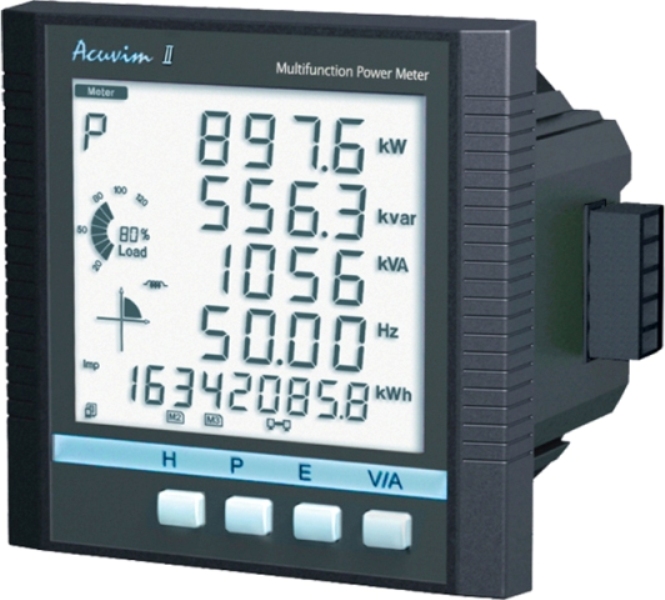 Tirana, February 12, 2015/Independent Balkan News Agency
In an effort to stop the theft of electricity by households and businesses , the government has started negotiations with foreign companies in order to install new intelligent electricity.
PM Edi Rama says that work has started with a pilot project in order to equip consumers with intelligent electricity meters and stop, among others, approximated billing.
"We need to transform the system of meters and we will have intelligent meters, which measure everything and which have the capacity to signal where energy is consumed and is not being billed", said Mr. Rama.
Rama gives assurances that the cost of new meters will not be paid by the citizens, because another option is being looked into.
"We will not pass the cost of meters to the consumer. The good news is that one of the biggest groups in the world, Deutsche Telecom has made us an offer through its group, TI-systems, to build up collaboration, starting with a pilot project which will give us an opportunity to understand the efficiency of meters in different areas that have been determined by the company".
The areas in question are the poorest areas of Tirana and several others where there are large and small businesses. This will lead to a full expansion of the project.
The head of the government said that the start of this investment aims to be spread throughout the entire country in a period of five years.
"Our objective is to offer every Albanian, in a matter of five years, the possibility to have a serious and accurate service and not for them to pay thousands of Lek more than what they consume, but to pay the exact amount that they consume".
Rama says that this project is expected to mark a "second liberation of Albania from this big nightmare, which ignorance in relation to this colossal asset has caused".
Experts says that the installment of intelligent meters is expected to lead to an extraordinary increase of efficiency in the use of energy.
There will also be a drastic fall of losses which in Albania, it amounts up to 60%, and also a rationing of energy for each household.
In fact, electricity is a very precious source for Albania, because it's produced exclusively by water. This source should have been one of the main sources of Albania's economic growth.
Not only electricity didn't become a source of growth, but it became a source of constant crisis for the citizens, businesses and the state. /ibna/