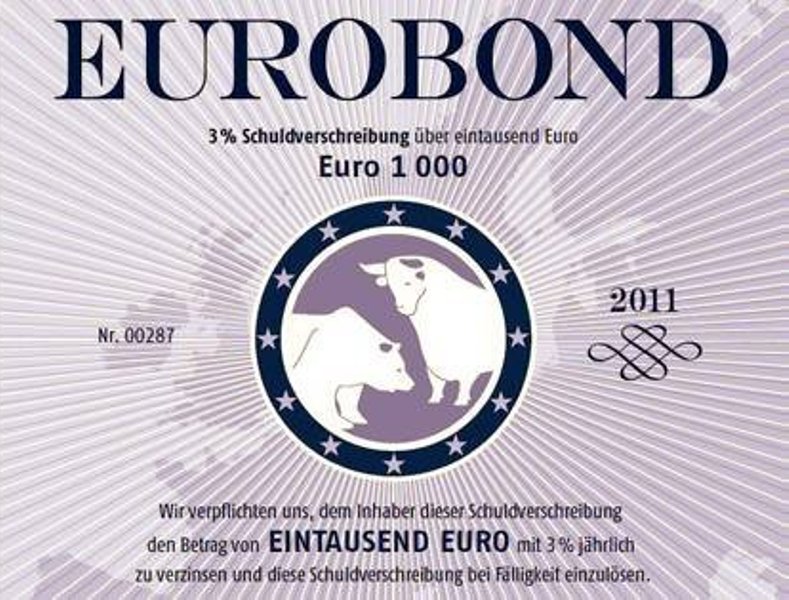 Tirana, 30 September 2015/Independent Balkan News Agency
The Albanian government has decided to issue a new Eurobond which goes from 300 million to 500 million euros.
This was announced by the Albanian PM, Edi Rama, who is in New York to participate in the meetings of the United Nations General Assembly.
"We have a Eurobond which is being matured, thus we decided to go into the market. We're hoping on obtaining a positive response from the market, although this is not the best time", Rama said referring to unstable global financial markets.
The Albanian Minister of Finance, Shkelqim Cani offers other details, when he says that the government is considering a sale during the visits of European investors this week.
But how much of a concern is the fact that the level of the collection of taxes in Albania is among the lowest ones in the world?
Rama admits this situation, but he says that this doesn't stop the country issue the new Eurobond.
Rama said that the current level of the collection of taxes is now 27% as opposed to 23% two years ago. According to him, this is an improvement.
Rama also rejects any concerns that there may exist in relation to Albania's ability to pay off its debt.
"This must be a concern for the government and Albanian people and not for investors, because this doesn't make any difference for investors", Mr. Rama said.
The Albanian government has launched a campaign against tax evasion. It says that informality in the country is at a level of 40%. Rama says that the reason that the government decided to cut expenses doesn't relate to the low level of tax collection, but to the fall in the price of oil and minerals, which are a source of incomes for Albania.
Economic growth forecasts for 2015 are from 2,7% to 3%. Foreign direct investments have increased by 2,7% in the first half of 2015. as opposed to the same period of 2014. /ibna/