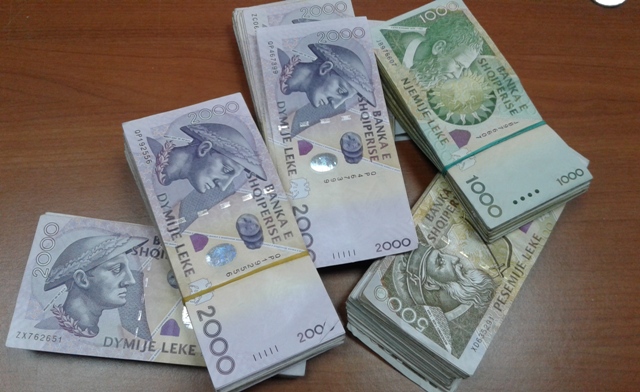 Some private companies, especially textile companies are concerned about this drastic increase of the minimum wage. They say that they cannot pay a part of employees this much
Tirana, 24 October 2016/Independent Balkan News Agency
In Albania, Prime Minister Edi Rama announced that starting from 1 March 2017, minimum wage will go up by 35%.
He said that with this increase, Albania will no longer be mentioned as one of the countries with the lowest wages in the region.
"As of 1 March 2017, minimum wage for employees in the public sector will be higher than in Kosovo, Montenegro and Serbia and a little lower than in Macedonia, because we will increase it by 35%", Mr. Rama said.
The Prime Minister didn't explain if this would be only an increase for the state administration or for the private sector too.
However, a draft by the ministry of Finance suggests that starting from 2017, the government will increase the threshold of mandatory minimum wage for the private sector by 30%. Currently, monthly minimum salary is 22 thousand ALL as opposed to 21 thousand in 2013.
If this new increase is applied, then the new minimum salary goes up to 30 thousand ALL or 220 euros. This would be the first time in these 25 years that minimum wage increases so drastically for private and state subjects. In general, minimum wage has increased no more than 5%. /balkaneu.com/