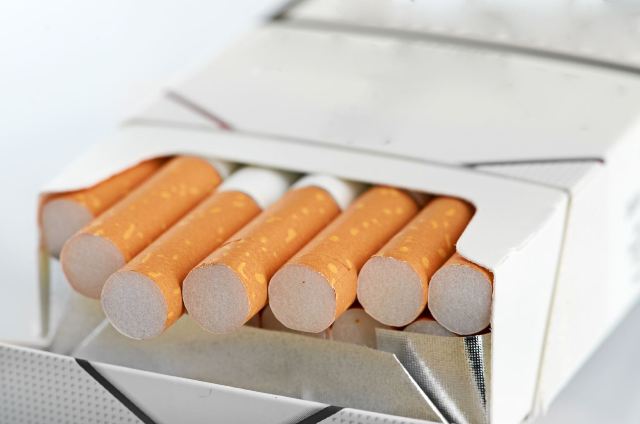 Tirana, October 2, 2014/Independent Balkan News Agency
The government in Albania has approved a bill which leads to a significant increase in the duty on tobacco. The government says that this law aims at reaching prices applied in the European Union on tobacco.
This was confirmed by the minister of Health, Ilir Beqaj: "The change of the duty on tobacco will be effective year after year, in a gradual way until 2017. This aims at bringing the level of duty on tobacco closer to the EU levels", said Mr. Beqaj.
The minister didn't offer any figures as to how much the increase will be and the government has not yet made the bill public.
If we refer to the declaration made by Mr. Beqaj, if the government wants to make duty on tobacco similar to EU countries, then a drastic increase of the price of tobacco is expected to happen in Albania.
In neighboring Italy and Greece, cigarette packs cost from 4 Euros to 6 Euros in Germany, while in Nordic countries and UK, up to 9,5 Euros.
In Albania, unemployment, poverty, stress which has different sources, explains the causes of the significant rise of smokers, which amount to 50% of the population. Currently, in Albania, a packet of cigarettes costs from 270 to 300 ALL. /ibna/